รายละเอียดสินค้าของ KEYKING

Keyking is a world leader in the production and development of integrated security systems which include access control, closed circuit TV (CCTV), intrusion detection, car parking control, etc.

Keyking systems are designed for building security and management.

Keyking's unique solution is created by offering an integrated command and control software for the convergence of all the buildings security systems. Keyking's products and solutions are highly suitable for commercial and institutional buildings, such as office premises, banks, malls, government and military institutions. Keyking provides a system which is fully TCP / IP based and thus enables remote control, over a large number of sites. The end user benefits from a fully featured innovative system along with simplicity of operation.

Keyking provides solutions in more than 40 countries, especially in Europe, America and Asia, through our official representatives in each region.

Keyking systems can be found in commercial, industrial, institutional and residential installations worldwide. Committed to provide our customers with fast professional service and competitive solutions according to the local market's needs, Keyking assists its partners to lead the market. Also Keyking has got great satisfaction of products and service from customers and obtained the Top 10 Security Brand in China in the past Six years.

Our Mission
A special design is made (in order) to keep the software and hardware use friendly and easily. Nevertheless, the flexibility (a variety of features) and high performance characteristics of system are still remained. Keyking strongly believes that we will keep long-term relationship and consideration with our customers, to be their best partner. Keyking will always be committed to be a leader in Innovation, High Quality and Fast Delivery and Accurate Responsiveness to all customers globally, to be a leader and a partner that translates the security needs of our customers across the world, into a challenge, and to supply solutions that leverage advanced technological solutions, with an approaching of a long-term growth and a profitability.

Our Team
Keyking's headoffice is in Hongkong, and Keyking Israel Labs provide quality assurance. Most of Keyking employees have more than10 years experience in security field. Here every Keyking staff work hard in each process to make the products to be stable and friendly use, in order that the customers can be satisfied with Keyking.


Nizan Ganani – B.Sc.
Managing Director
KEYKING TECH LABS - Israel
I am proud to be a part of Keyking group, a driving power , World -Leader company, in the security field, that has all the aspects to supply full security solutions.
I work in the security field for more than three decades and have a lot of experience as CEO for a few startup companies and also as a security consultor.
It is a great honor, being a part of Keyking group, a company that always ready to take the customer's needs, as a challenge, providing solutions as a technologic partner.
Keyking group has a longstanding tradition of building long term relationships with customers. The many companies that have repeatedly turned to us to address their security integration solutions, and are depending on Keyking group partner, prove the inherent value of this approach.
Our highly trained and experienced professional teams, share Keyking's customer-oriented approach. Members of our team are selected, based not only on technical and industry experience, but also for their integrity, initiative, and dedication to excellence.
Avigdor Dagan – M.Sc.
Director – VP America Operations
KEYKING has the customer needs on top of all consideration. Striving to exceed all expectation created an Ultra-Fast responsive company that keep on creating new products while keeping the old models relevant and making systems that are backward compatible to the beginning of the millennium !!
Israeli Style R&D combined with European Quality Standards makes KEYKING the best and most innovative company in the field. The best combination of: Features, Quality, User-Friendly, Reliability, Flexibility, Scalability and COST. Adding the generic concept and adaptation to most existing and future infrastructure ensure longevity and usability in any situation and application.
I am certain that anyone who use KEYKING products fell in love with them, even though it is not a big brand, it is a great product with the best capabilities in the world. This prove that NAME is not the most important, ACTIONS are more important.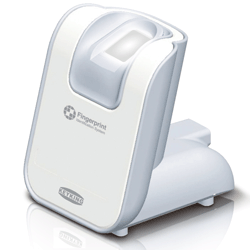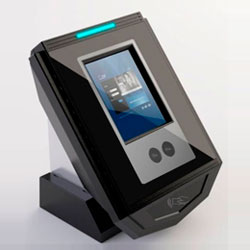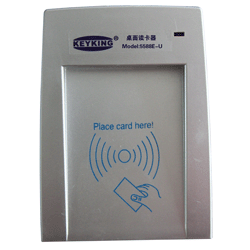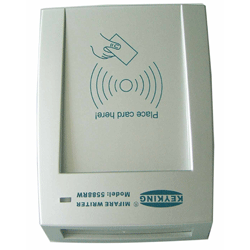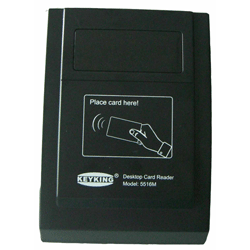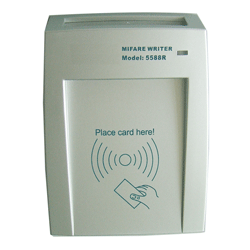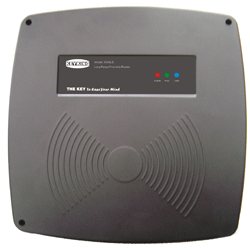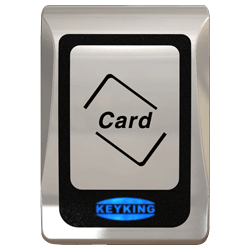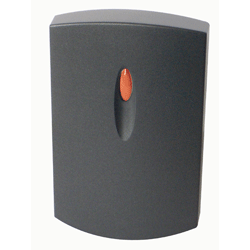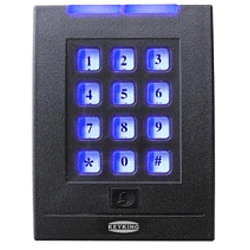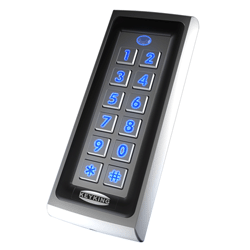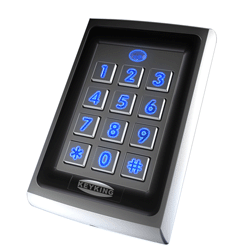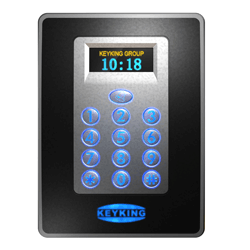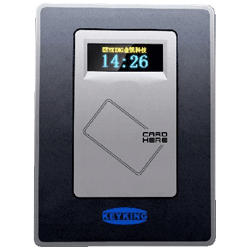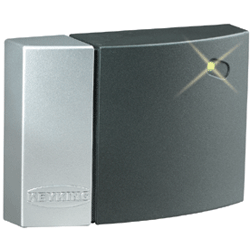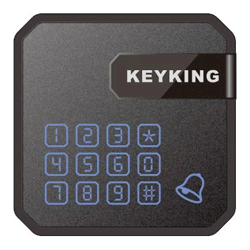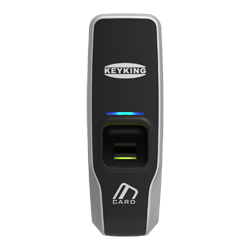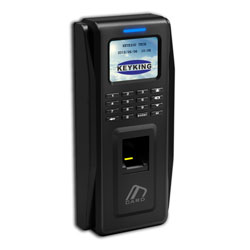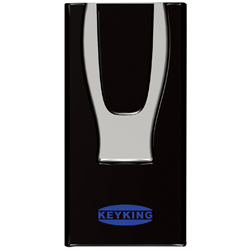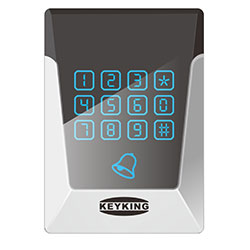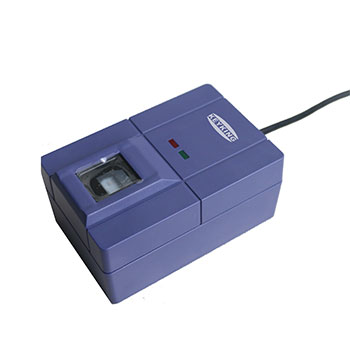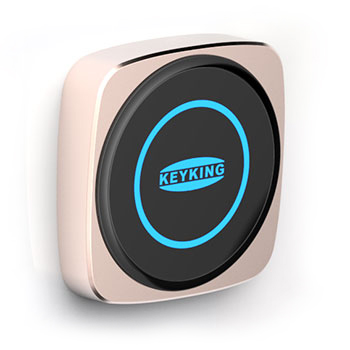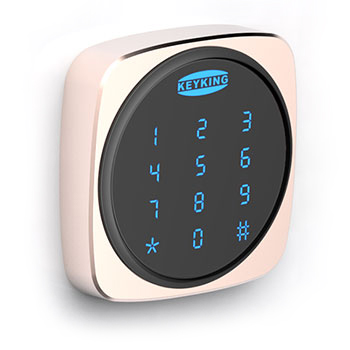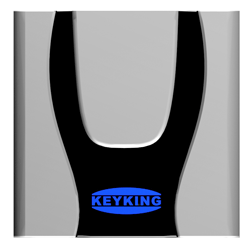 ติดสอบถามข้อมูลของ KEYKING