รายละเอียดสินค้าของ FEPTEL
Feptel Company, as an enterprise, also incorporated Shenzhen city China, is one of the manufacturer in the nation with a range of security and customers products. We have long history in these industries, we started producing security prodcuts from 1999 , now we have become one of the leading manufacturers in China.

Feptel has a modern manufacturing factories which cover more than1000square meters, and it has 200 skilled workers and 30 experienced technicians.; Security products cover access control, fingerprint device, video door phone,hotel access lock and relative RFID products.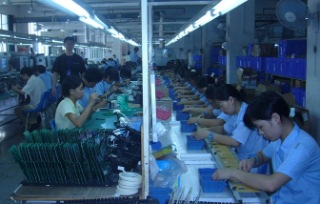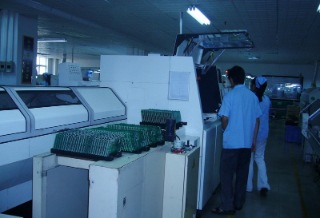 An enterprise with strict quality control system, We have our own brand, and we accept OEM or ODM order. Presently, our products are well accepted with good quality, fast delivery, competitive price and perfect after-sale service by numerous customers in USA, Europe, Latin America, Middle East, Asia, Africa, etc.
We welcome all cooperation with all sincere company from everywhere. We wish we can be your reliable partner in China by our hard effect.
Company vlaues:
We at Feptel Company do our best to keep a friendly relationship with our customers. We have a duty to keep our customers happy and even, happier.
We value ethics of business and each other. We foster collaboration while maintaining individual accountability and responsibility. We make decisions benefiting our company and most importantly our customers.
We do not take any short cuts on quality, for the sake of our company's reputation and our customer's reputation. We look and strive for the best. As a company we strive to be the best in serving you. We aspire to perfection and we learn from our mistakes so that we can be a more desirable company to your liking.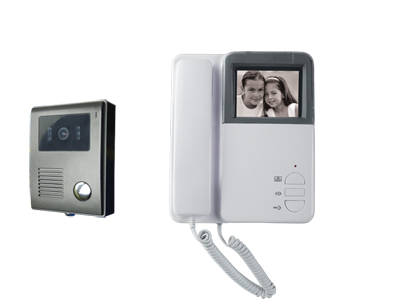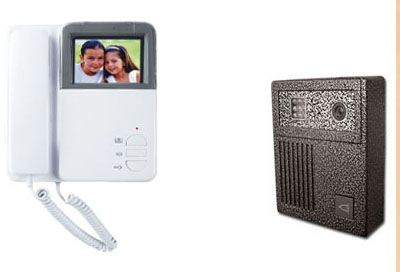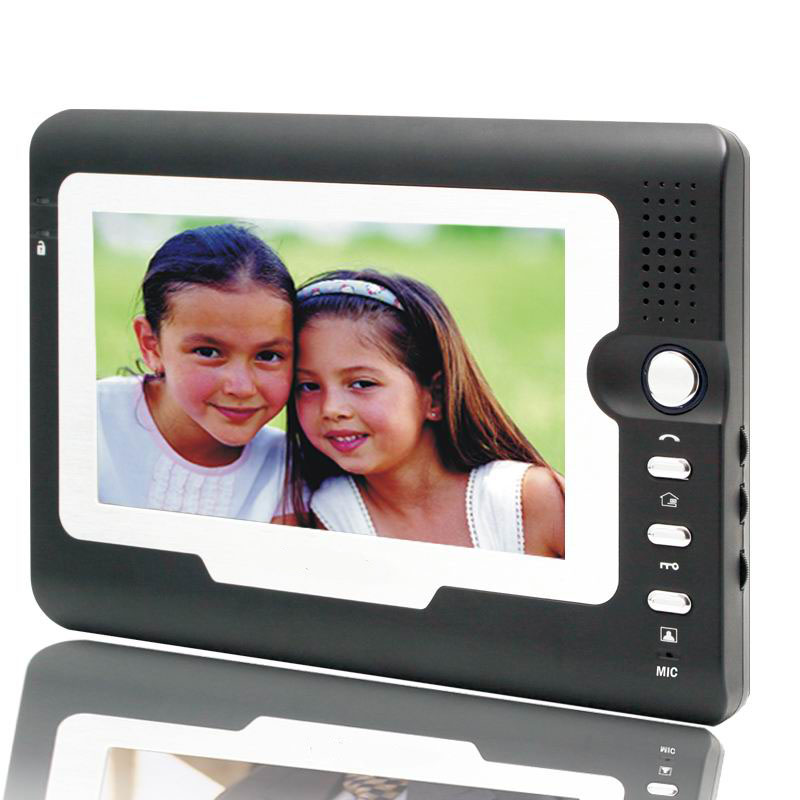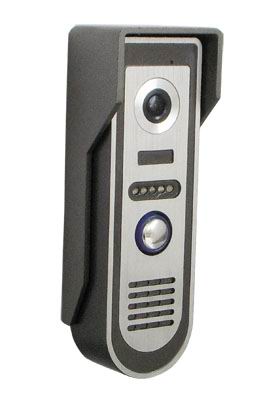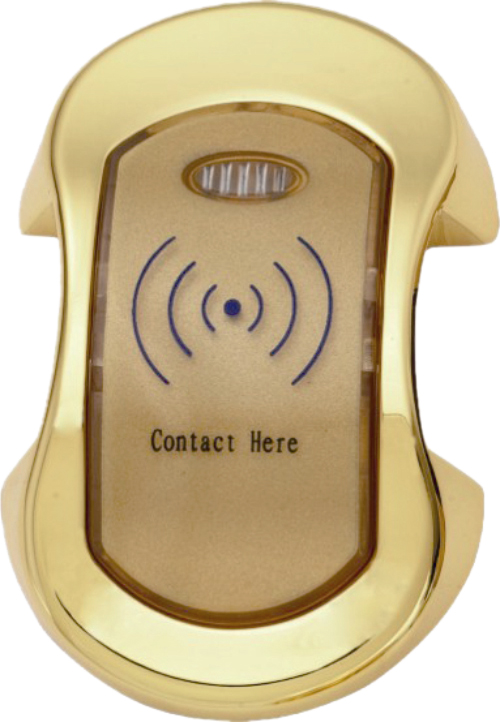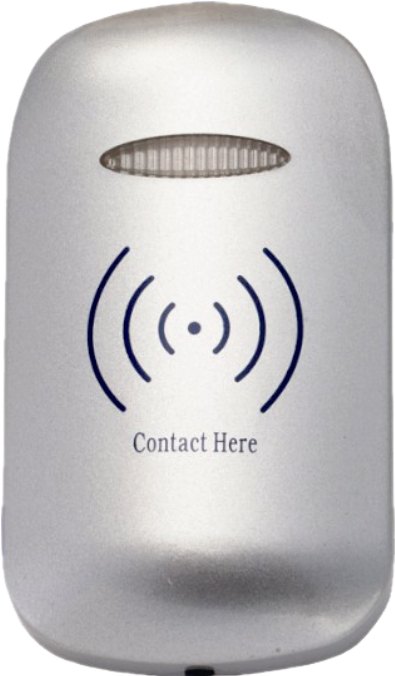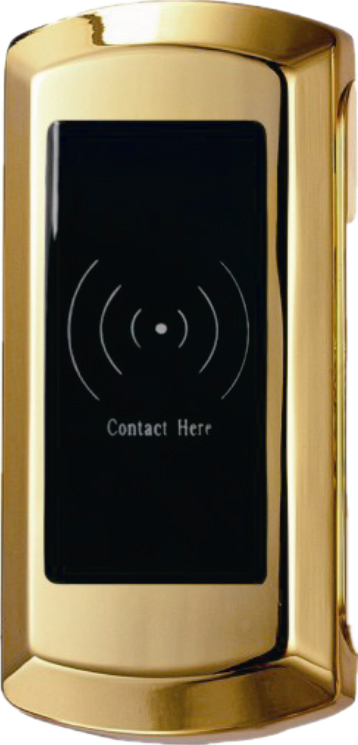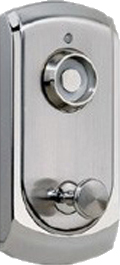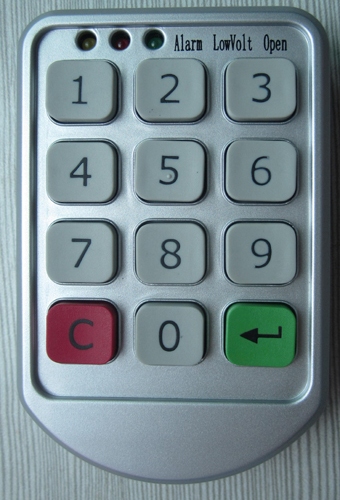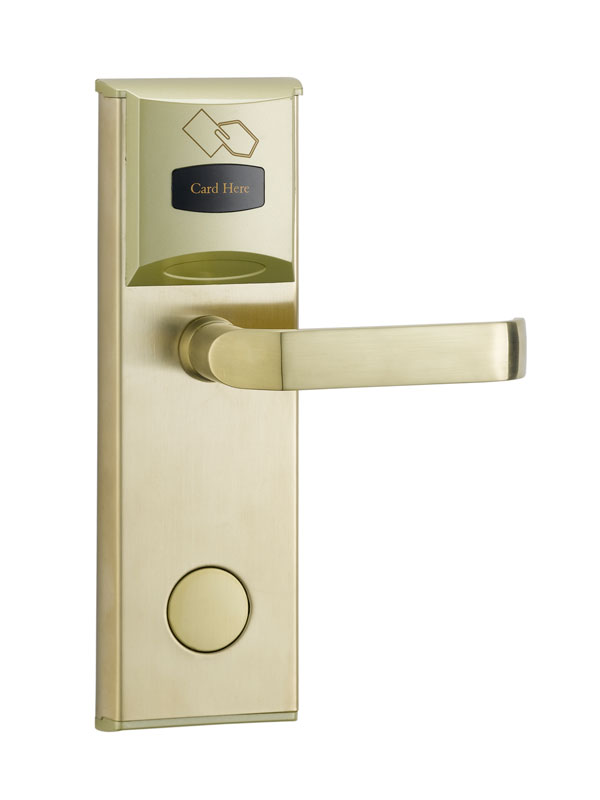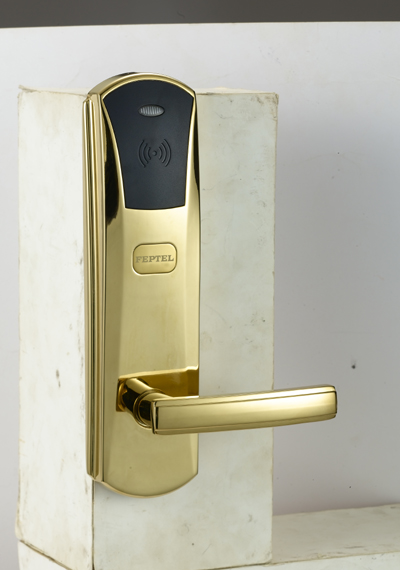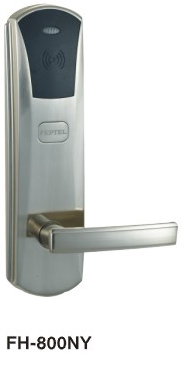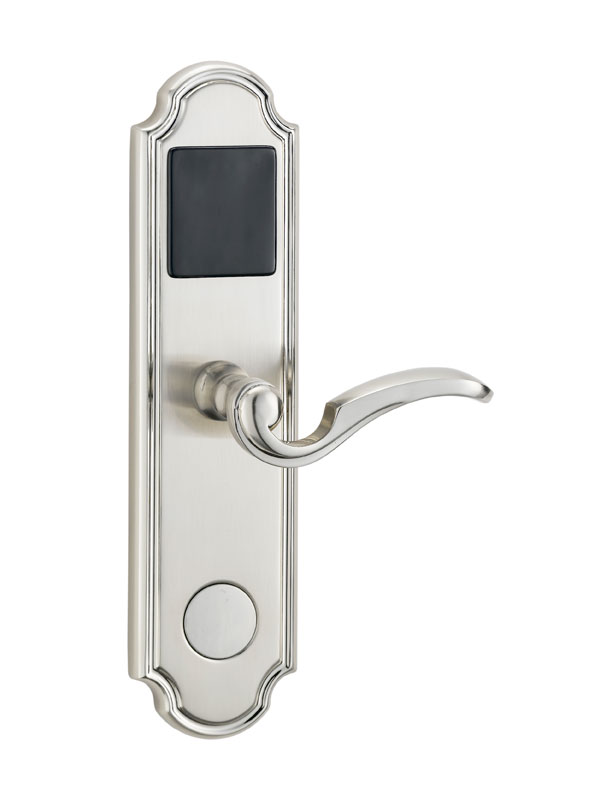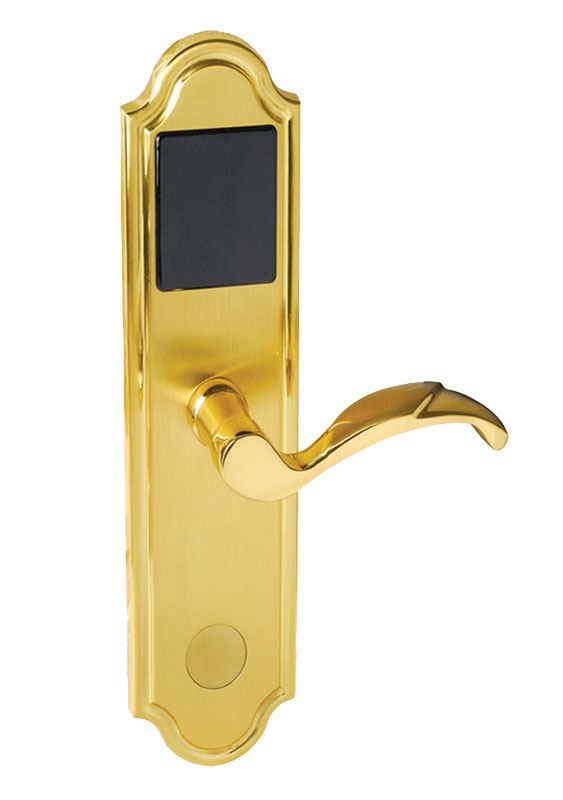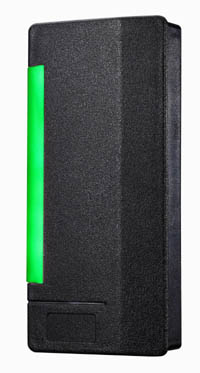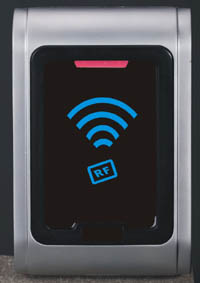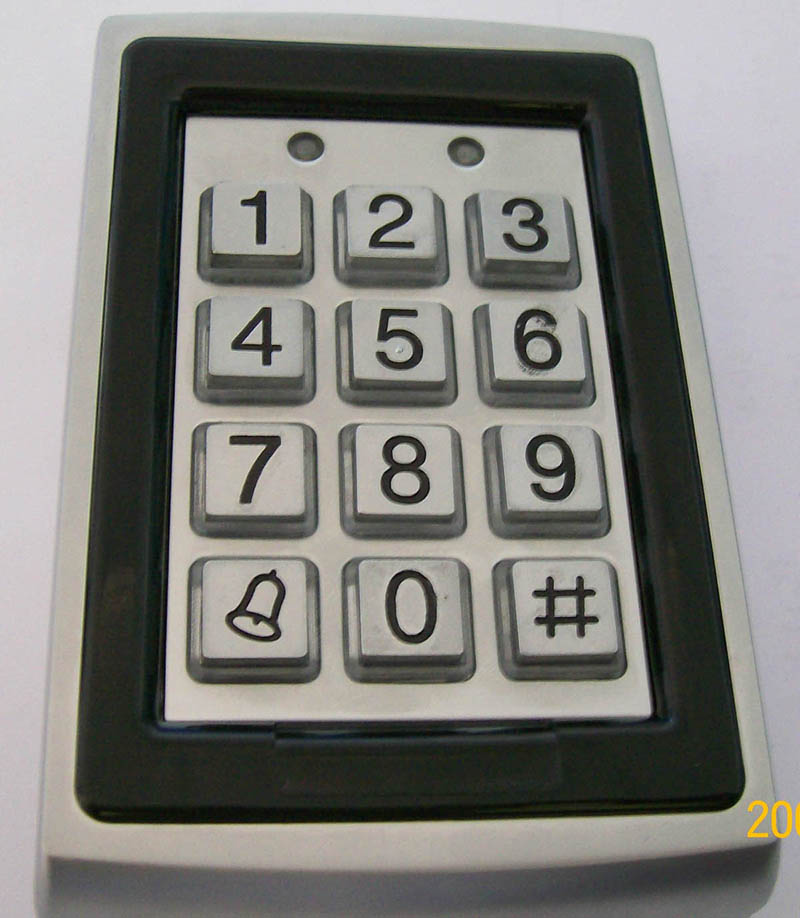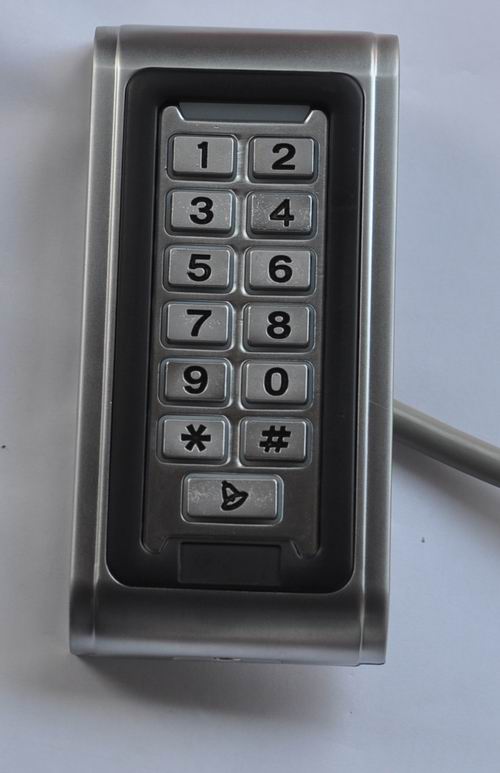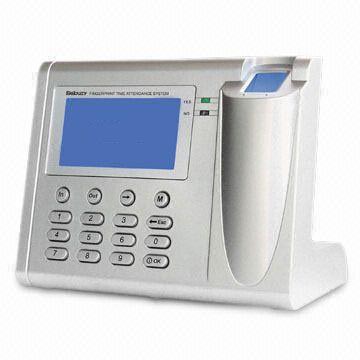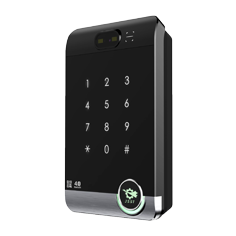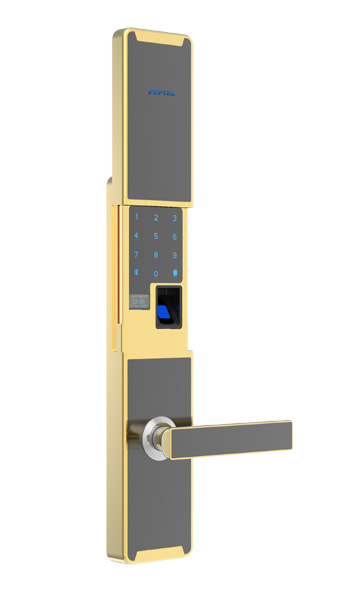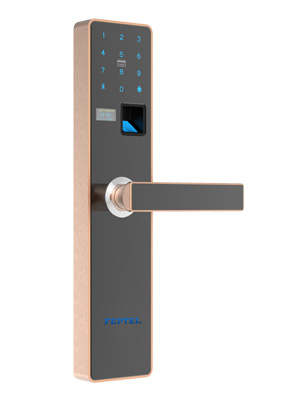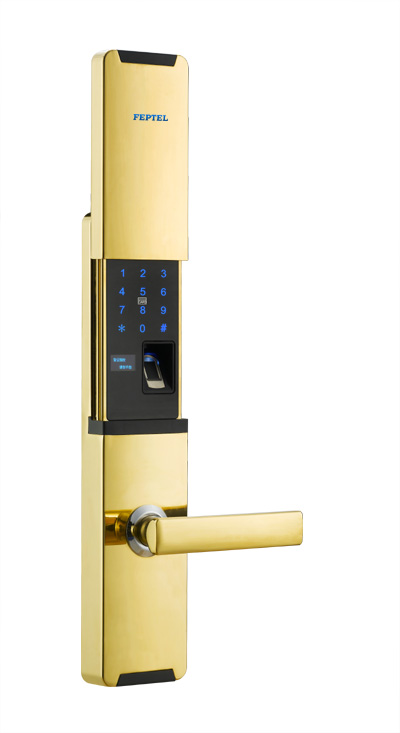 ติดสอบถามข้อมูลของ FEPTEL