รายละเอียดสินค้าของ INTEGRATED
ABOUT US
At Integrated, we are passionate about management security technology and we are one of the very few leading high-end security solution providers with our own dedicated in-house research and development laboratory.
Established in 1995, we have over 20 years' experience in working with global enterprises, government bodies and educational institutions, including a large number of Fortune Global 500 companies. 
Because our clients are at the heart of how we work, our goal is to design and provide powerful and reliable security management systems specific to each client's unique requirements while maximizing their operational efficiency.
We believe that innovation is fundamental to our success and we take particular pride in regularly working closely with industry innovators and our clients to set new standards. 
We constantly seek to improve the quality of our product and service, and this is demonstrated by Integrated being certified for the ISO 9001 and ISO 2000 quality certifications since 1997. Integrated is well respected in the industry and has been awarded the honor of "Top 10 Security Brand in China" for 14 consecutive years.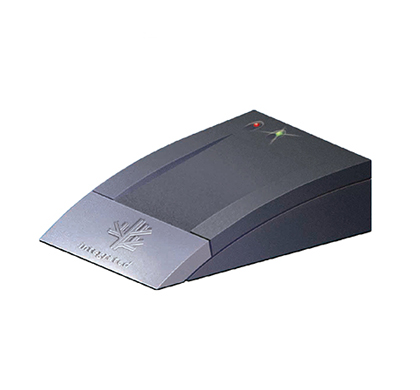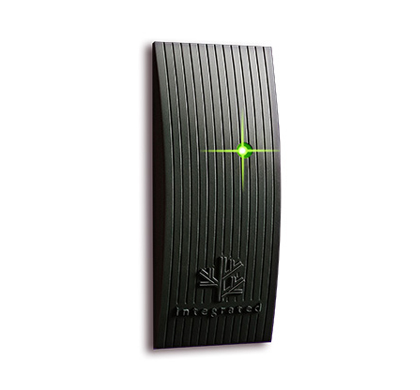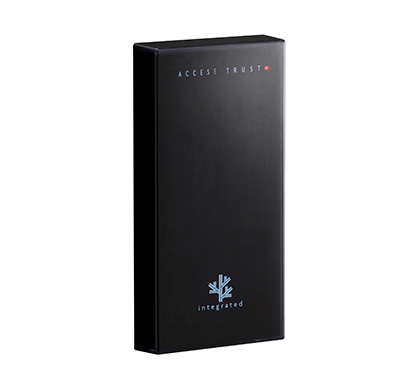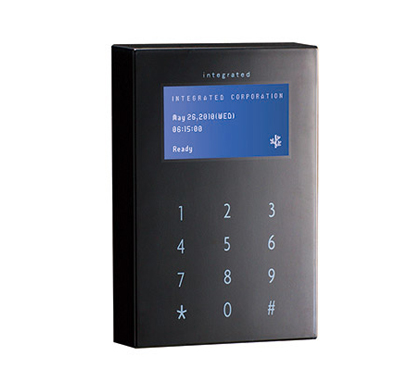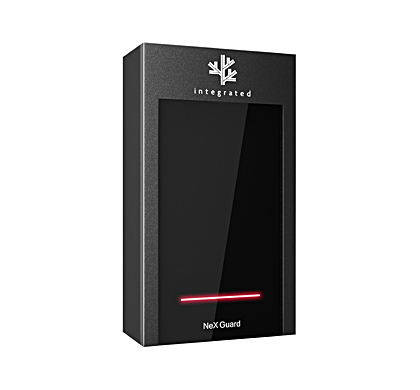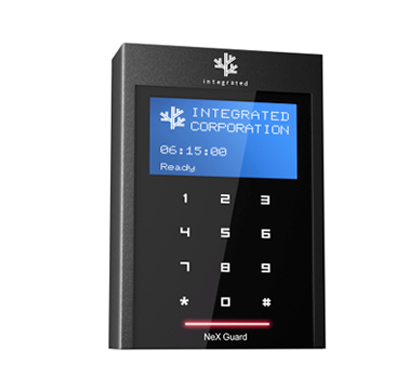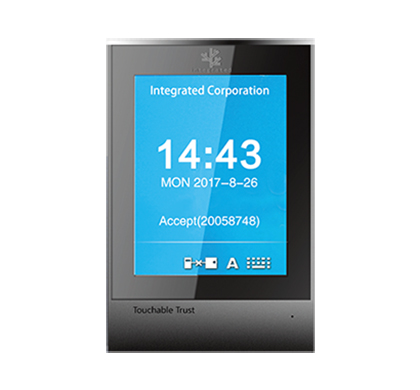 ติดสอบถามข้อมูลของ INTEGRATED