เครื่องเพิ่มความชื้นในอากาศ
รายละเอียดสินค้าของ AGCEN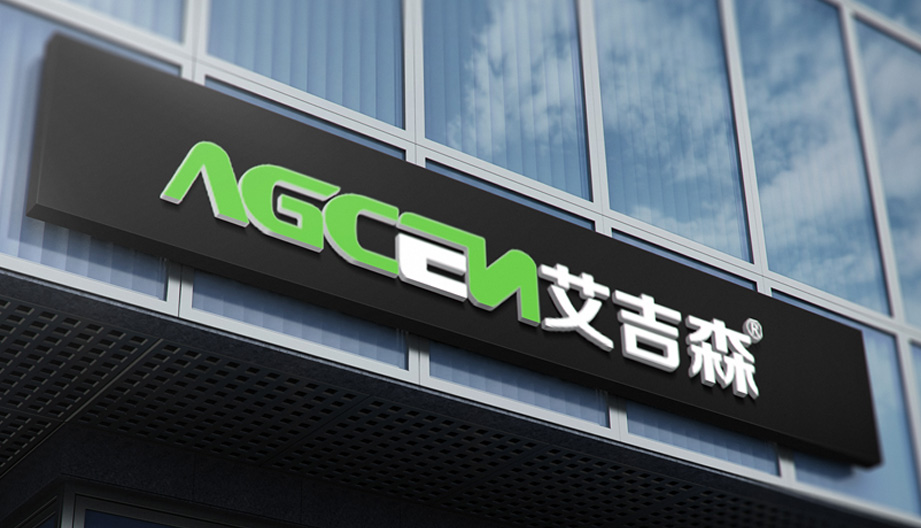 As National High-tech Enterprise and Patents Development Enterprise of China, Shenzhen Agcen Environmental Protection Technology Co., Ltd. locates in Chinese high technology R&D and manufacturing base--Shenzhen. For years Agcen has been devoted to the developing, manufacturing and sales of household air purifier, car air purifier, water purifier, commercial air purifier, waste treatment facilities, waste gas treatment facilities and atmospheric monitoring equipments. Meanwhile the precision machining workshop of core components, national standard R&D center, technical center and industrial standard laboratory were built up in Agcen.
Agcen research staffs have spent five years in researching air quality of 1,320 towns and cities, and monitoring the AQI in the heavily polluted cities for more than 26700 hours. As a result, Agcen have collected 625,100 copies of air quality data as well. Afterwards Agcen was invited to participate in 170 projects regarding atmosphere monitoring and pollution abatement in China, and put forward 300 effective solutions.
What We Have Done
5 Years of AQ Researching
Visited 1,320 counties and cities
Monitored for 26,700 hours
Collected 625,100 sets of data
Joined in over 170 pollution abatements
Raised more than 300 AQ solutions

During the undertaking and proceeding of those projects, Agcen has built up own technical teams, as well as R&D teams cooperated with Tsinghua University, Tianjin University, Henan University of Science and Engineering and Chinese Academy of Sciences, etc., which are based on the of innovation system of open and enterprise-led and working mechanism of researching and developing which firmly conform with industrial standards. Also the firm business relationship between Agcen and experts regarding environmental engineering, high polymer material and Engineering physics etc. has been entered into.
It's honorable for Agcen to participated in drafting national standard of air purification, industry alliance standard of air purifier and standard of atmospheric emission, as a member of China Household Electrical Appliance Health Care Appliances Professional Committee and Air Purification Professional Committee, and Senior Member of Air Purifier Industry Alliance.
Corporate Culture
Corporate Values
Corporate Goal
Corporate Mission
Corporate Values:
Professional, Integrity, Innovation, Win-win

Corporate Goal:
To be the Benchmarking of Air Purification Globally!

Corporate Concept:
Customer First, Quality First, Taking Customer Satisfaction as Tenet!

Quality Policy:
For Different Areas, Provide the Best Air Quality Solutions!

Corporate Mission:
To Improve Air Quality, Improve the Quality of Life and Serve the Community!
Core Technologies
To promote the strength of R&D and competitiveness and lead the consumption trend in its own field, Agcen sticks to the concept of pursuing cutting-edge technology and creating top service. Proactively Agcen shares own sources with international and domestic peers, meanwhile advances the exchange and cooperation with oversea companies, for example, introducing the newest and core technologies of German RWE International Environmental Enterprise like ATP (antimicrobial peptide) HEPA.
ติดสอบถามข้อมูลของ AGCEN