เครื่องเพิ่มความชื้นในอากาศ
รายละเอียดสินค้าของ MSSHIIMEI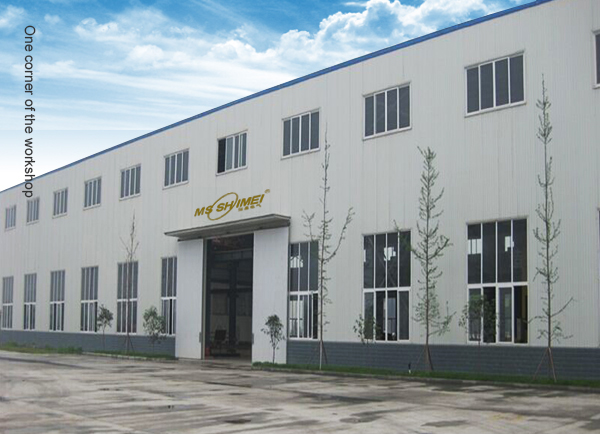 Jiangsu wet beauty electric manufacturing co., LTD. (manufacturers) in guangzhou is wet beauty electronics co., LTD. (branch) is a company committed to the technology products and services of human society, has the advanced professional technology and rich experience in manufacturing. The company mainly develops and designs: various dehumidifiers, explosion-proof dehumidifiers, explosion-proof air conditioners, humidifiers, pipe dehumidifiers, constant temperature and humidity machines, customized products, etc.
Moisture beauty series of products, humidifying and dehumidifying products, constant temperature and humidity, precision air conditioning products, explosion-proof products, customized products with "super dehumidification, energy conservation, environmental protection, and the advantages of low noise", products strictly in accordance with the national standard GB4706.32 execution.
Company long-term adhering to the "quality first, customer first, service first" for the purpose, to "modern management, high-quality products, reasonable prices, excellent service" commitment to win the market recognition.
The company was founded in suzhou, and gradually in jiangsu, guangdong, fujian, shaanxi, shandong, guangxi, northeast China, hunan, hubei. Yunnan, jiangxi; Beijing, tianjin, Shanghai, chongqing, hainan, Hong Kong, Macao and other places to set up branches and offices, sales network distribution nationwide major cities. "Build a first-class brand, pursue outstanding quality" is the concept of "wet beauty" innovation pursuit, and look forward to the future wet beauty vision to become the leading enterprise of the industry brand.
The social responsibility
Wet beautiful advocate doing the compassion enterprise, the social responsibility as an important part of the spirit of enterprise to proclaim, focus on support and actively participate in disaster relief JiuWei, donate learning from teaching, social stability, support for culture and sports and other public welfare undertakings. It fully reflects the love and social responsibility of wet beauty, and demonstrates the company's responsibility for social responsibility, which is widely recognized by all sectors of society.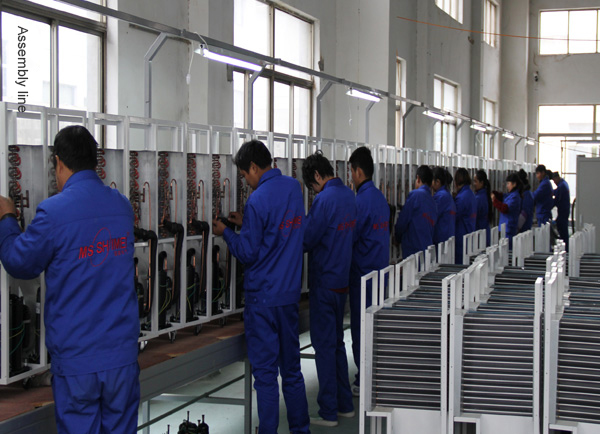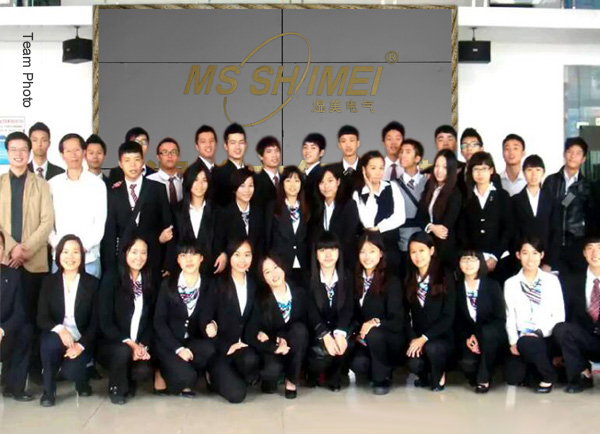 ติดสอบถามข้อมูลของ MSSHIIMEI