รายละเอียดสินค้าของ AONI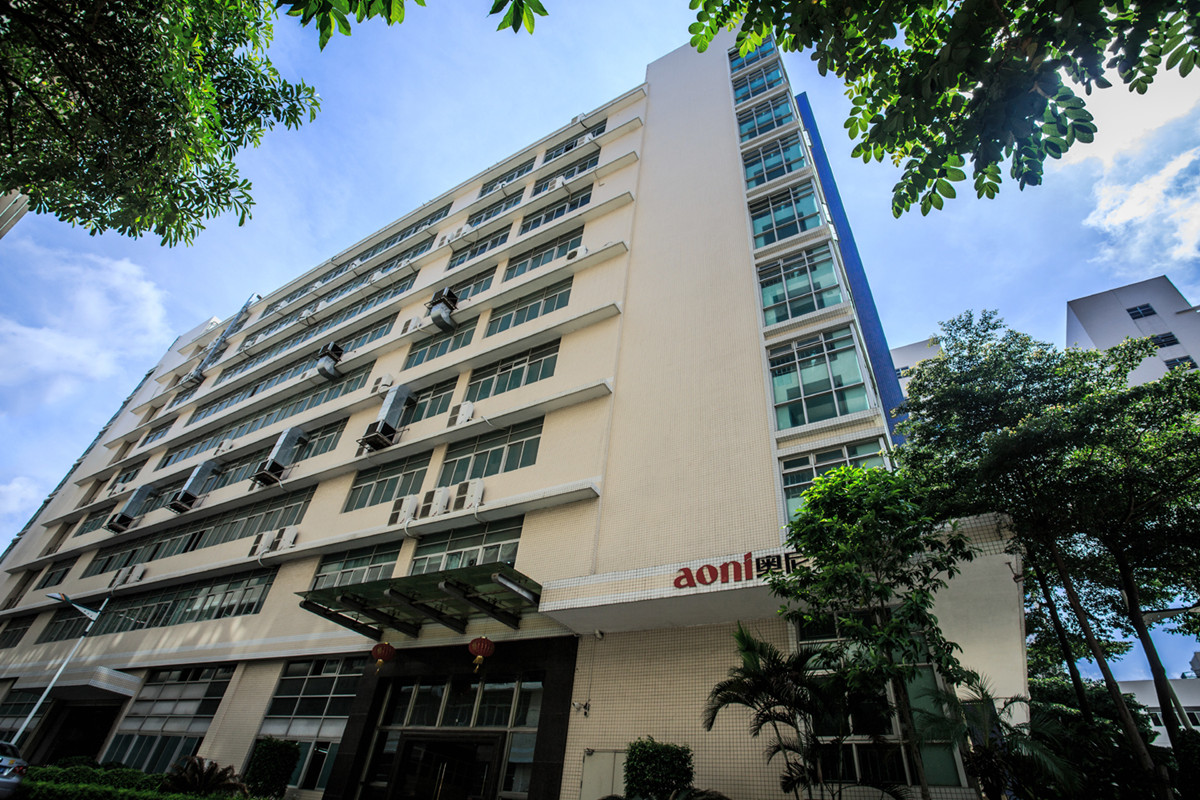 Shenzhen Aoni Electronic Co., Ltd. was established in August 2005, is a national high-tech enterprise, Shenzhen well-known brand, Shenzhen top hundred independent innovation enterprises, Shenzhen top 10 design enterprises in 2016. Aoni get into Chinese Stock Market in 2017. Since 2005, Aoni focused on intelligent audio and video hardware R&D, production and sales, including industrial design, product development, manufacturing, brand promotion and international trade. Aoni main product lines are PC / TV Cam, IP Cam, Car DVR, Bluetooth Headset and other intelligent hardware products. It has the complete R&D management system, including more than 150 hardware and software engineers. Aoni always pay attention to protect intellectual property rights, it has applied more than 100 patents.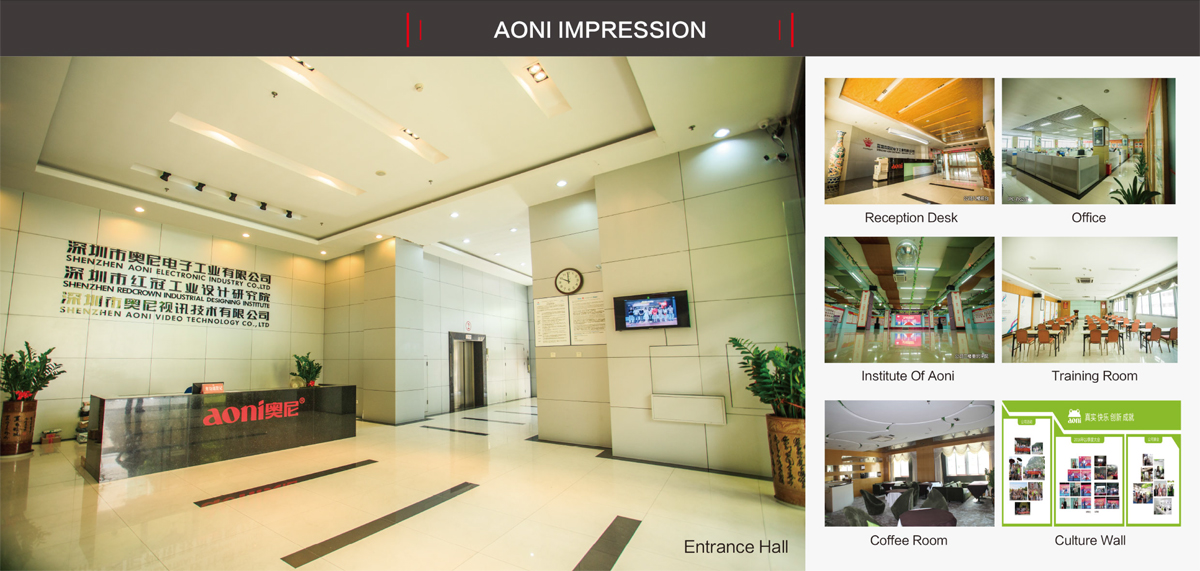 Aoni provides one-stop intelligent audio and video hardware customized services for all customers, include ID design, UI design, APP design, embedded software development, cloud technology development, intelligent algorithms, electronic circuit design, structural design, testing verification, supply chain management, manufacturing, quality assurance. In 2016, Aoni changed the management model and business model, especially has made the success of intelligent hardware + Internet, and achieve to be a " Intelligent Audio and Video Hardware Solutions Provider and Manufacturers ". Aoni becomes outstanding business partners of  Huawei, 360, LeTV, TCL, Motorola, Philips,AXA, OV etc. Now Aoni has successfully become a public company, added the capital power to make a solid foundation for the future development. We enter the fast lane of developing!
Aoni will continue to regulate the operation, increase R&D investment, improve the capital structure, and also will continue to carry the spirit "make customers success, make employees success, make shareholders success". Aoni will integrate global resources while constantly pursuing innovation and quality at the same time.We will continue to maintain leading advantage, to provide our customers around world intelligent audio and video hardware R&D design and manufacturing service.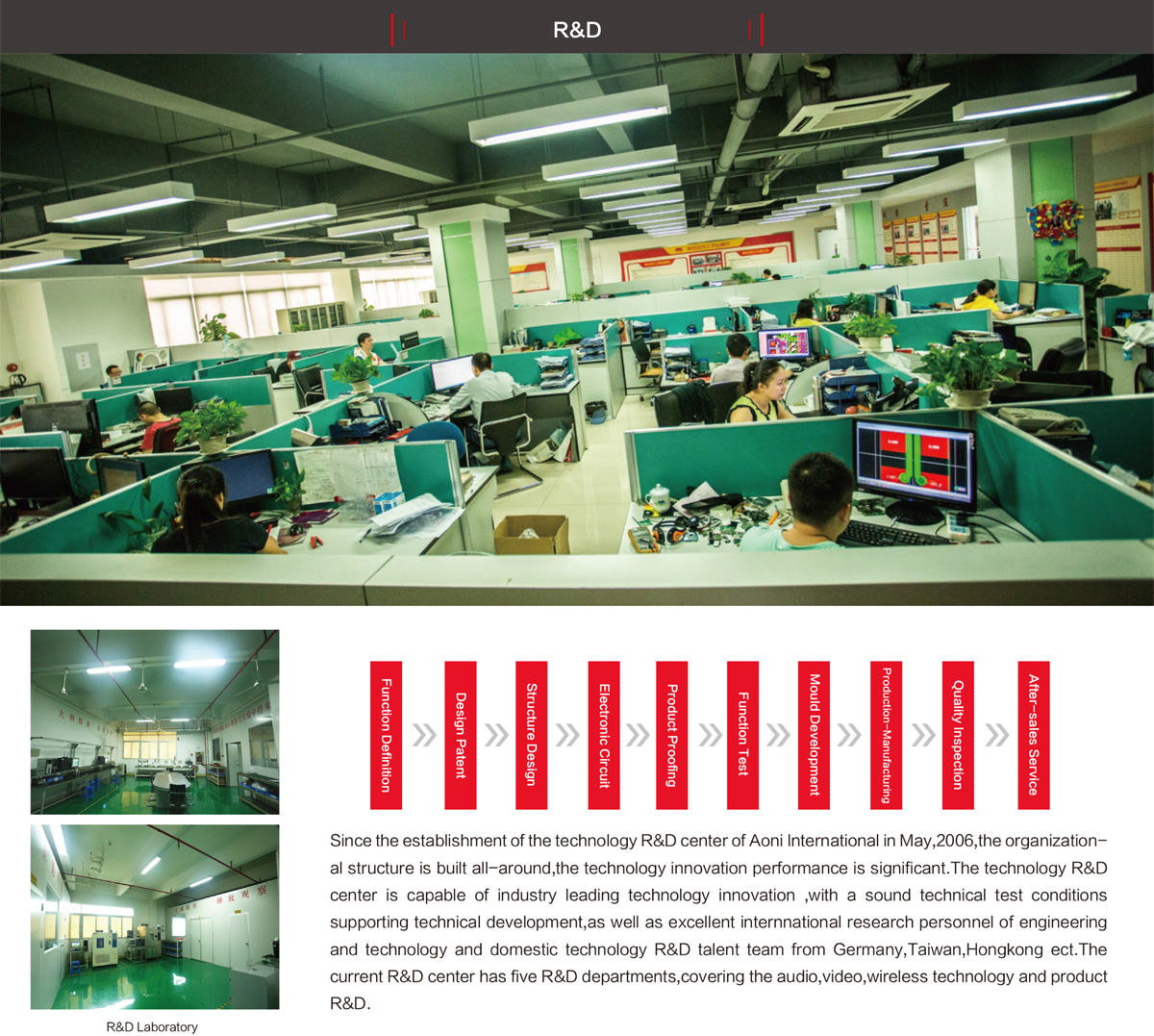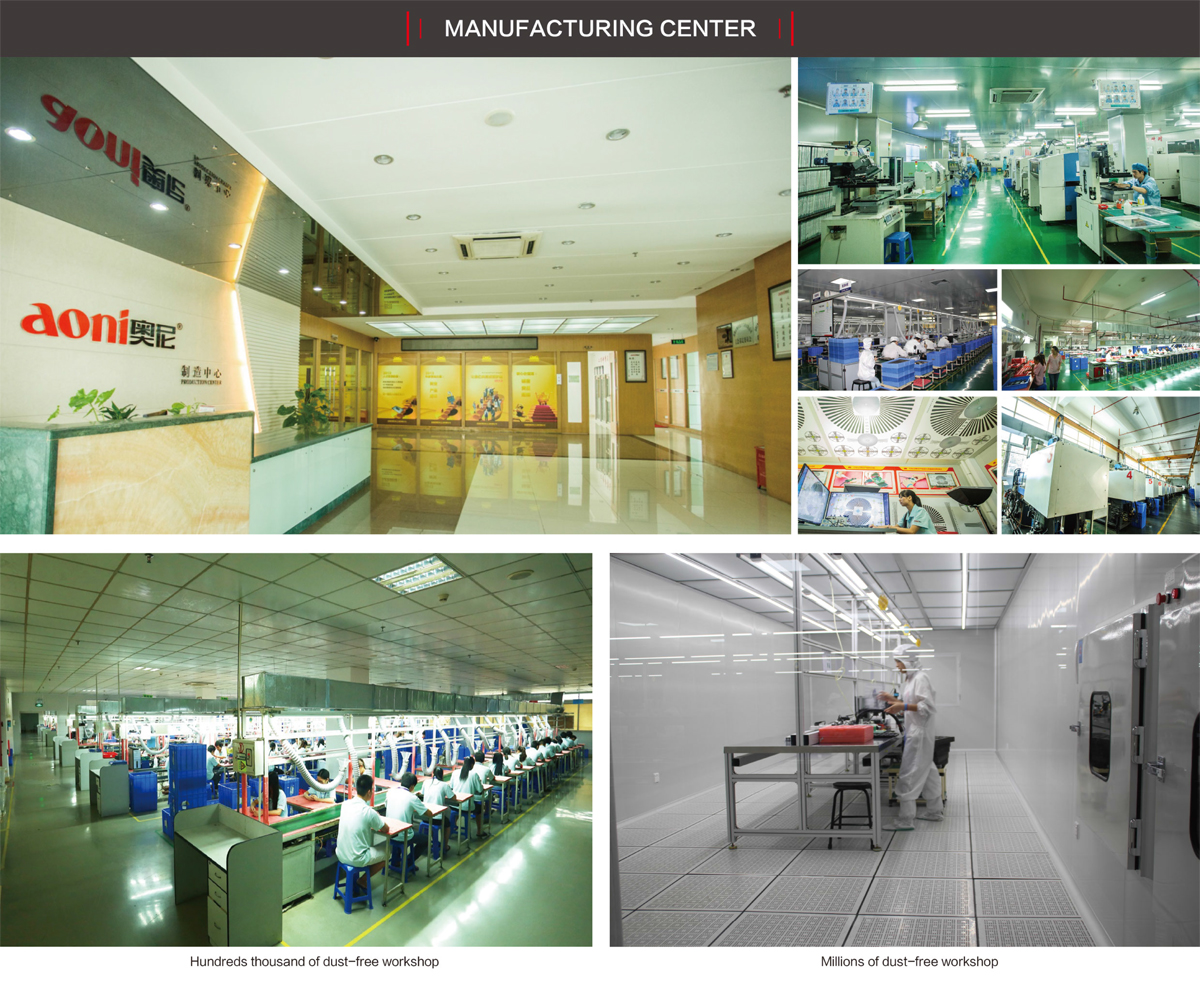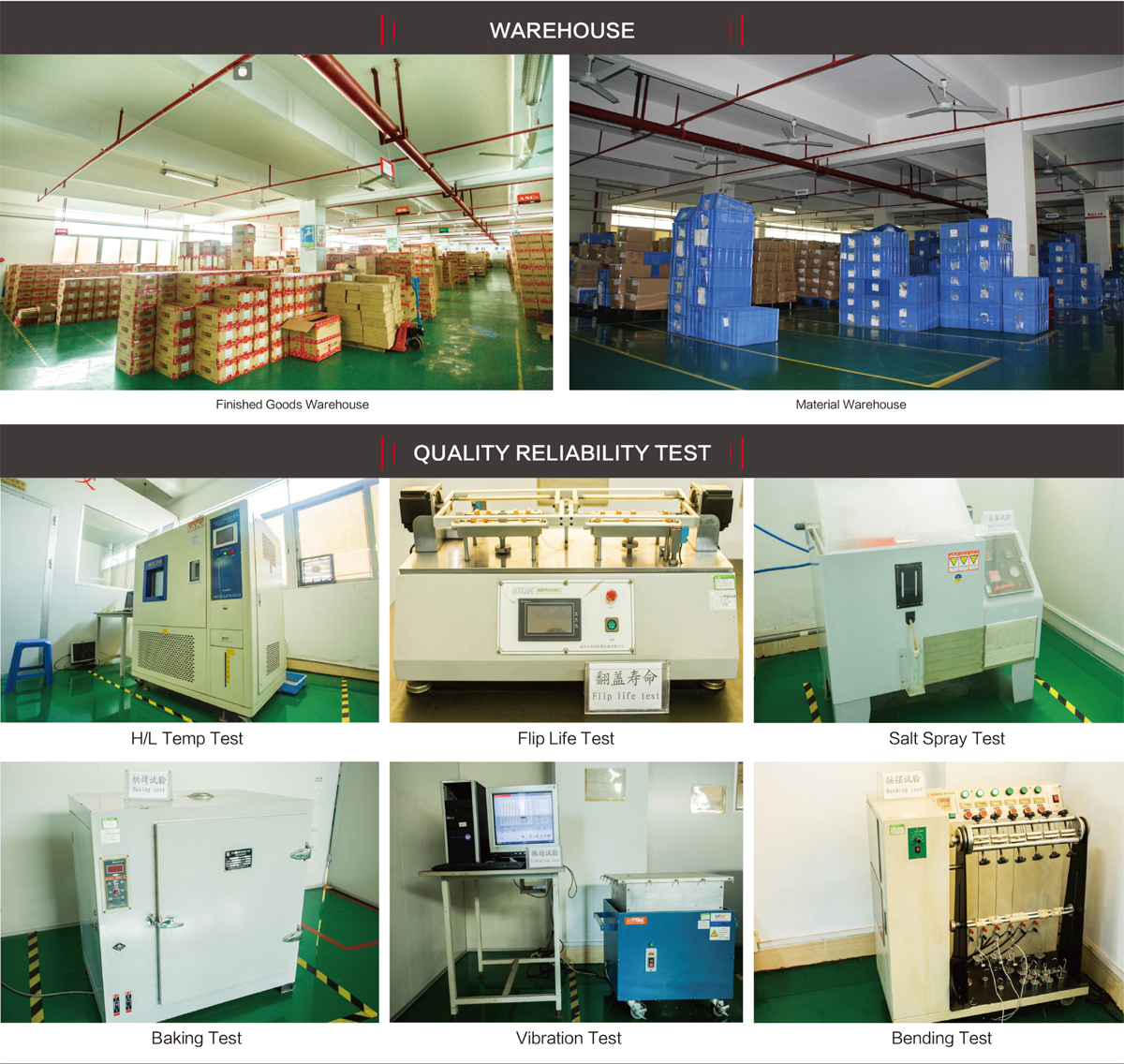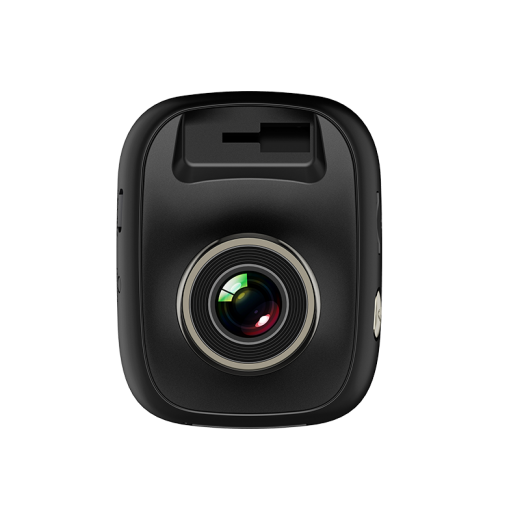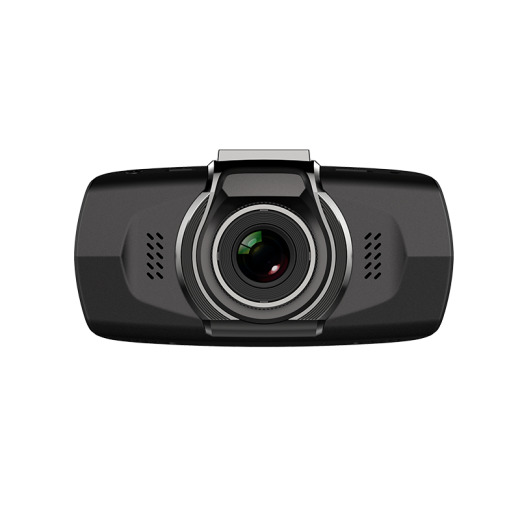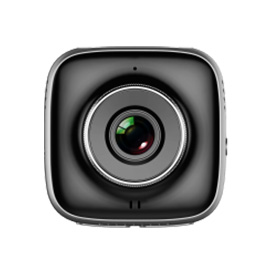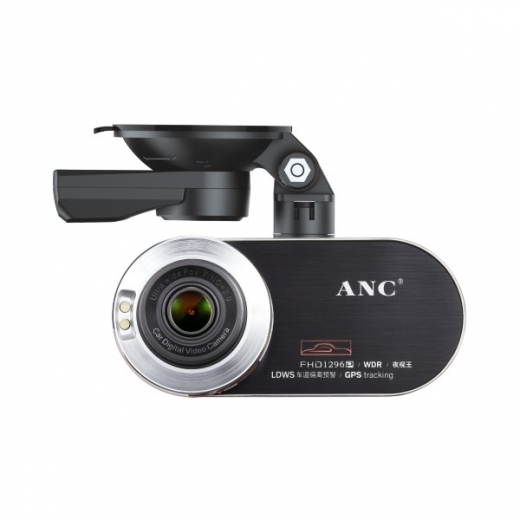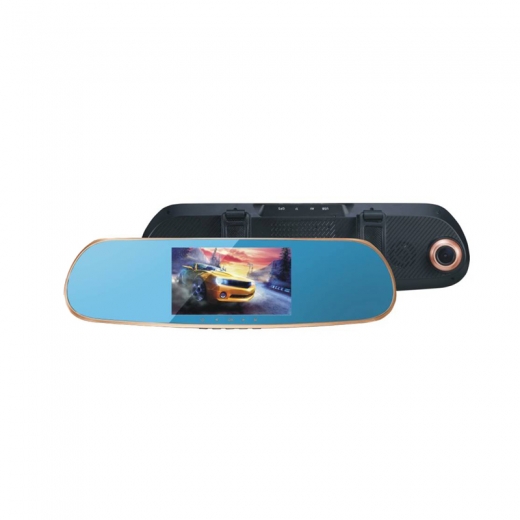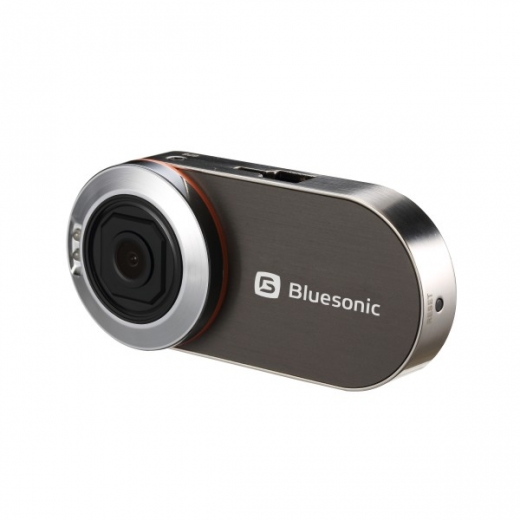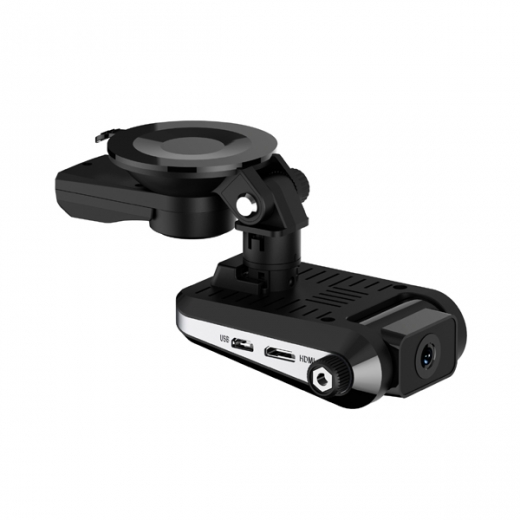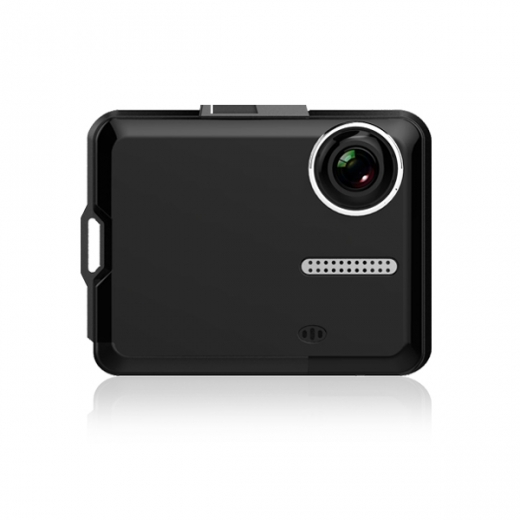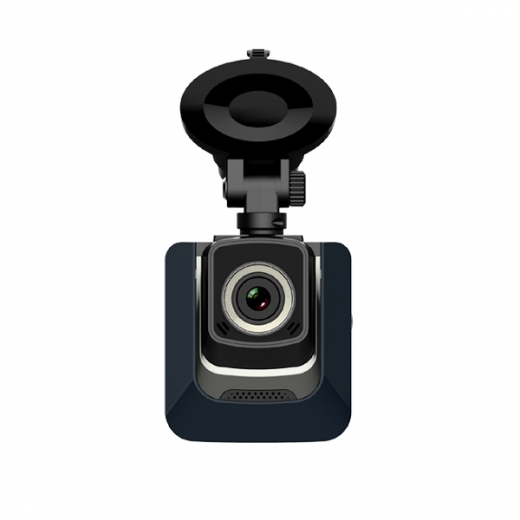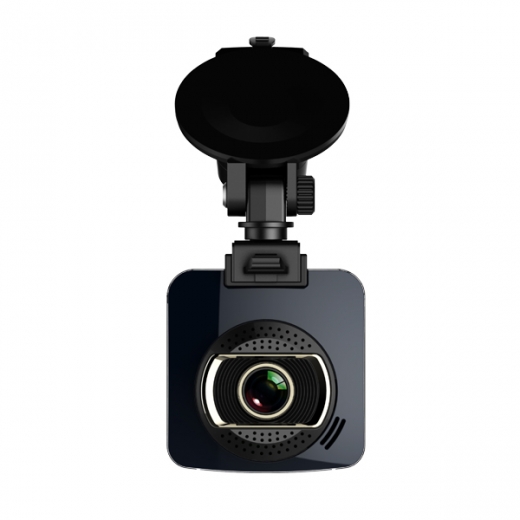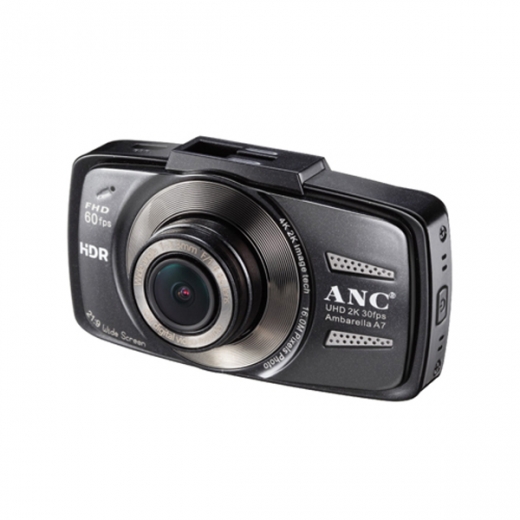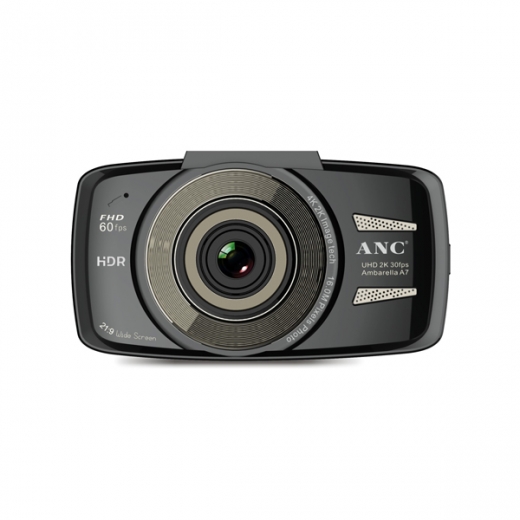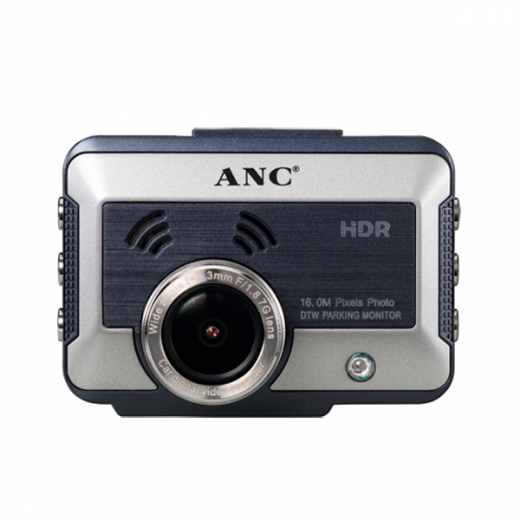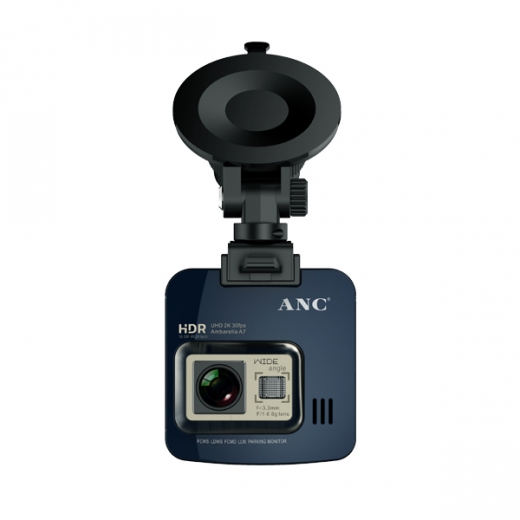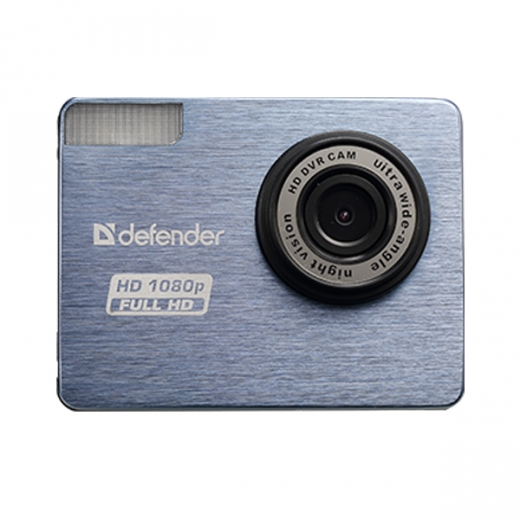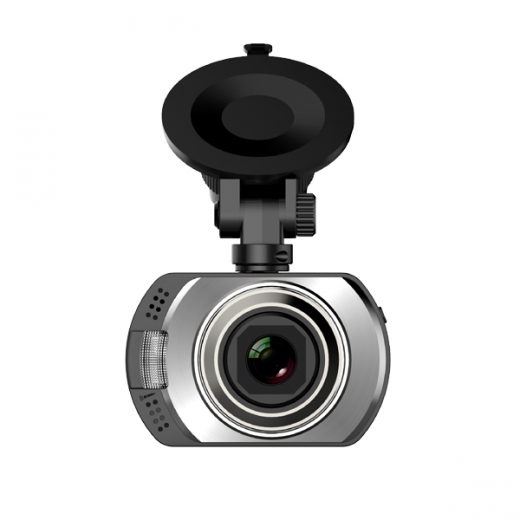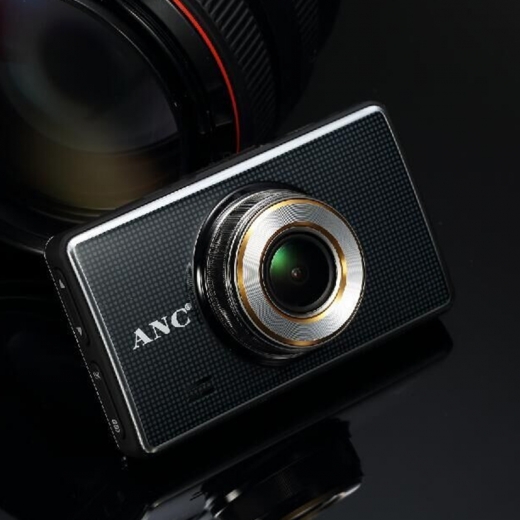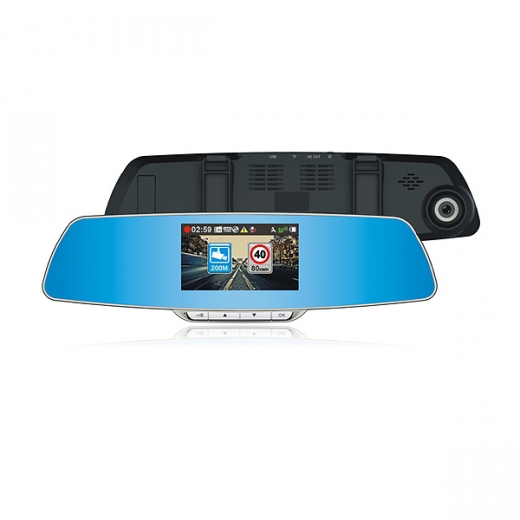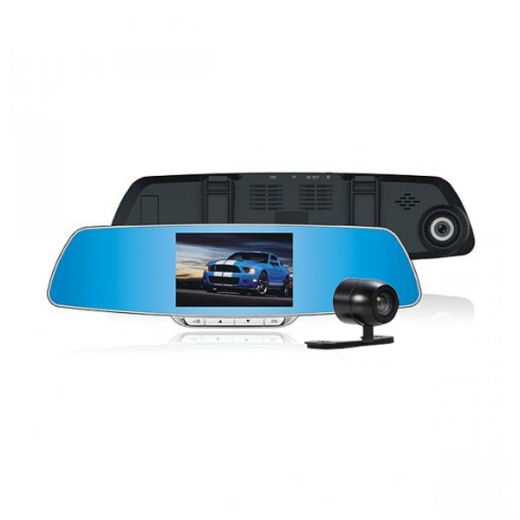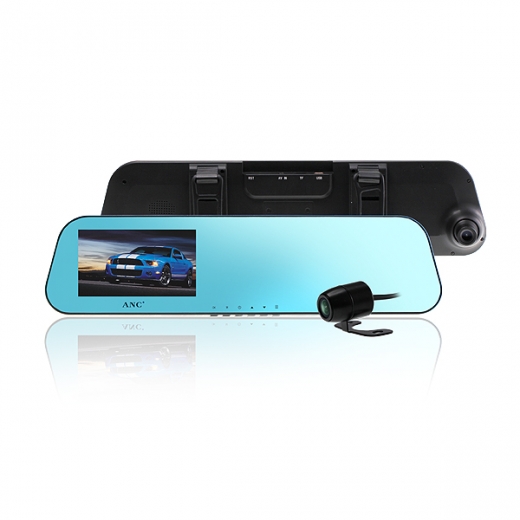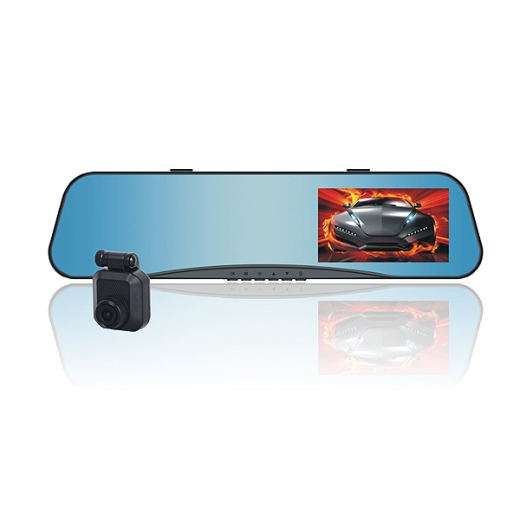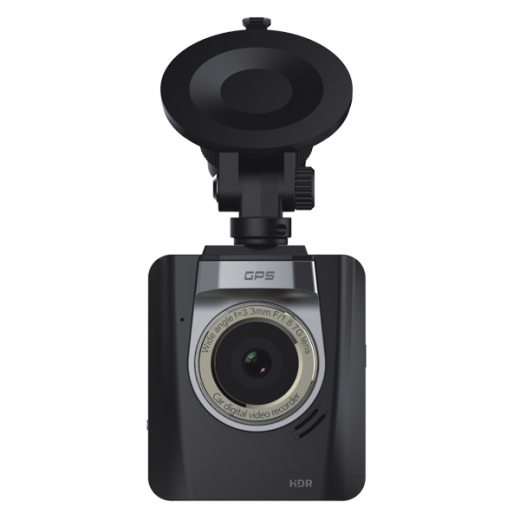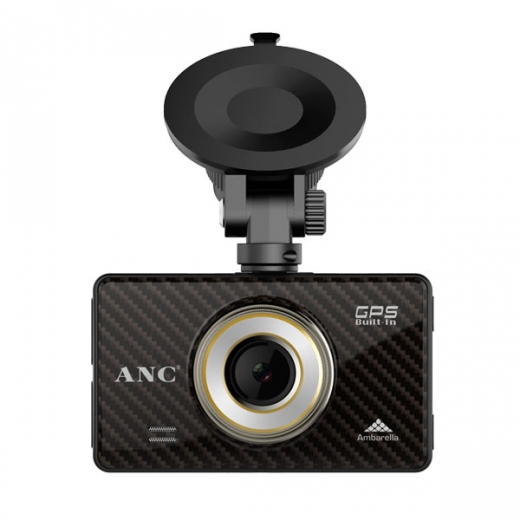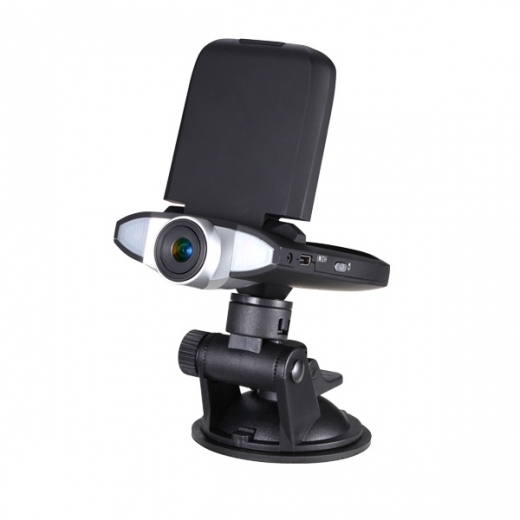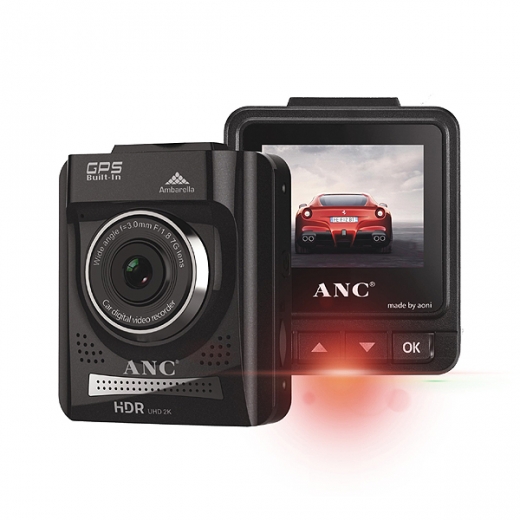 ติดสอบถามข้อมูลของ AONI