รายละเอียดสินค้าของ ANYTEK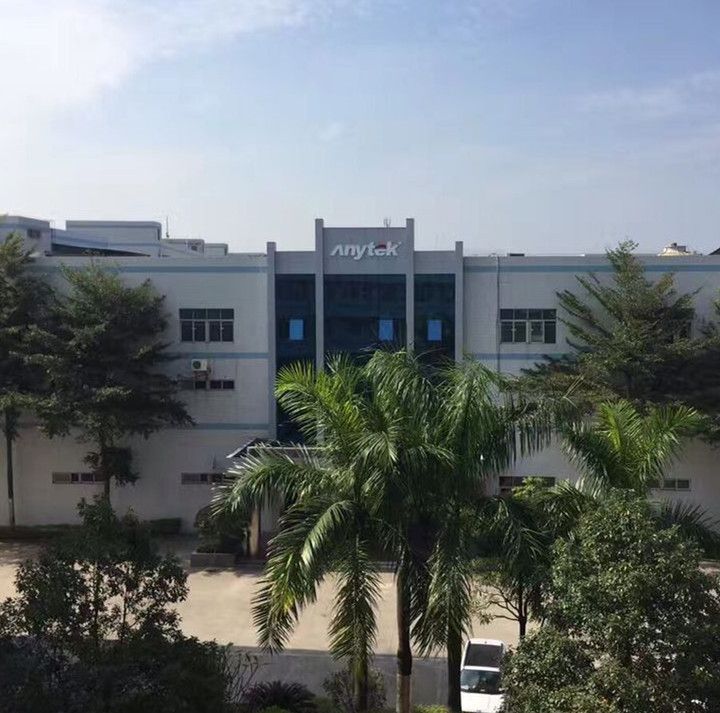 Shenzhen Anytek information technology Co., ltd formally established in the year 2011. Located in (No.312 Ji hua Road) Debaoli industrial Park, Longgang Bantian innovation industrial park, which occupied an area more than 6000 square meters and currently it's professional employees reached 300. The company is a comprehensive enterprise which focused on research & design, manufacture, and selling among dash cam, action camera, smart wearable products, CCTV products. The only one manufacturer in whole career that have a session of professional testing machines for Overcharge and over discharge, shock and drop, high and low temperatures experiments. Rely on the priority of High and new tech, constant innovation sprite, professional experience in customer electronics and super managing & marketing scheme, we have make reliable production solutions, marketing promotion plans, and the super service to our domestic as well as overseas partners. The private designed and researched products have been sold to overseas market and have laid a solid foundation for building a famous national brand---Anytek.
    Over the years the company has kept attention on wireless transmission technology, image processing technology and intelligent control technology. Our products are widely used in smart car, the sport cameras, smart home, security monitoring and so on. After careful research and analysis on market as well as consumer demand system, Anytek have made rational market plan , and have signed a three-year brand endorsement contract with film star Mr. Tsang. The two years prudent hard work in marketing, have made us great success in seven self own brands in the domestic market as well as overseas market. In domestic market we have provincial general agents to promote our own brand products in totally 238 boutique, and more than 4000 dealers through out the country make Anytek products & service more and more well- known and good reputation; in abroad have made and keeping  good cooperation with countries like Germany, Russia, the US, Australia, Thailand, India, Malaysia, Singapore, Britain, South Korea and So on. What's more we have set up a research and development center in South Korea.
         In the early 2014 we have successfully made our products sell on the mainstream electricity B2C platform.  And our products are popular in the field online shopping platform: T Mall, JD com.etc. In recent years, the Ping An Insurance, PICC, Ann Sheng Tianping as well as other insurance companies have designated our products as trust products, more and more goods were listed as a plurality of military, financial institutions, or designated as co-brand.
       Looking ahead, we uphold the business vision "To be the industry innovator and leader ",make "integrity, innovation, win-win" as spirit of enterprise, adhere to the "professional, science and technology, standardized" developing road, and designated the "committed the development of China's own national brand, "as the final mission of the enterprise.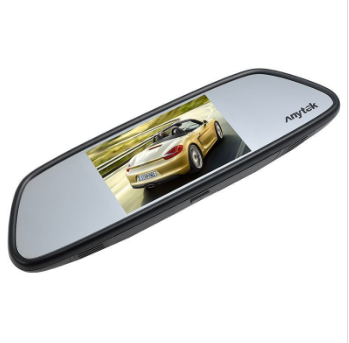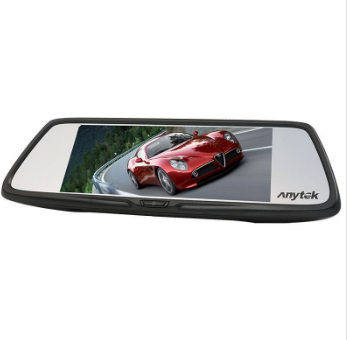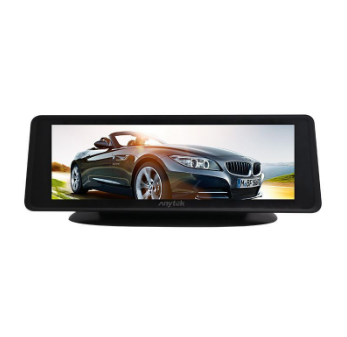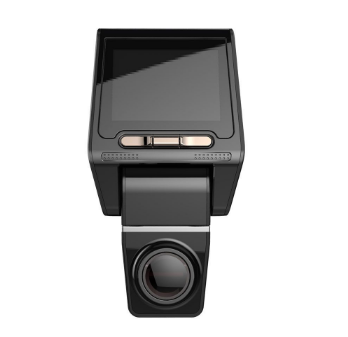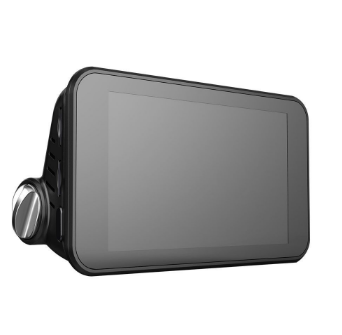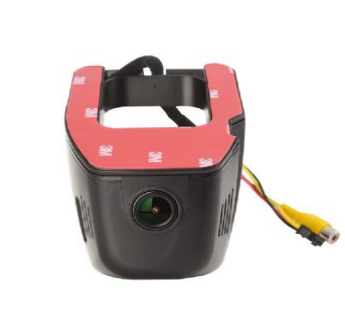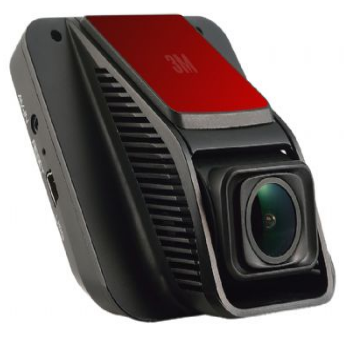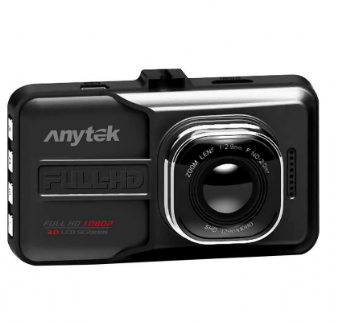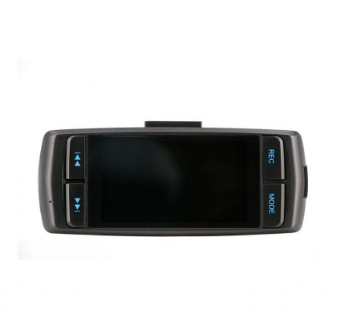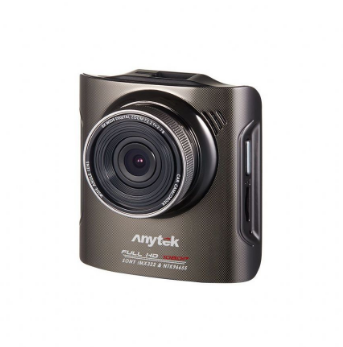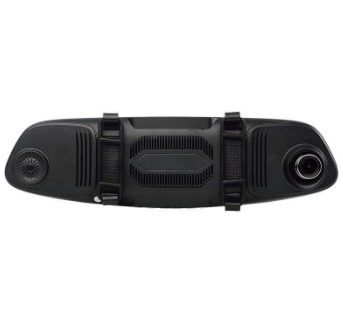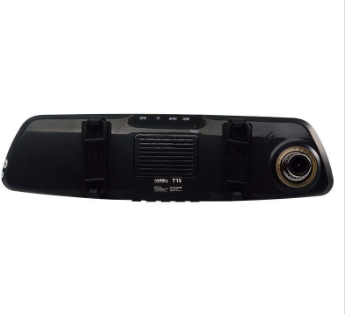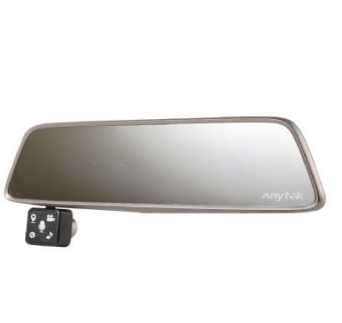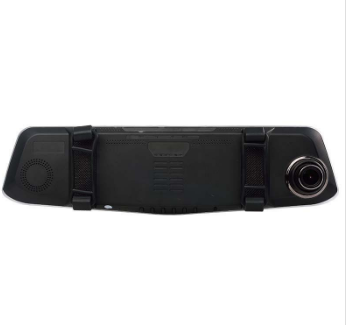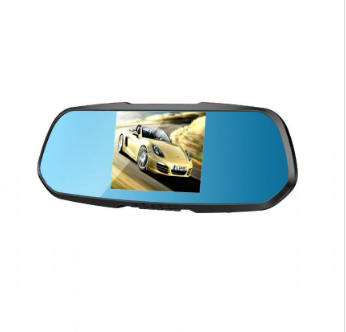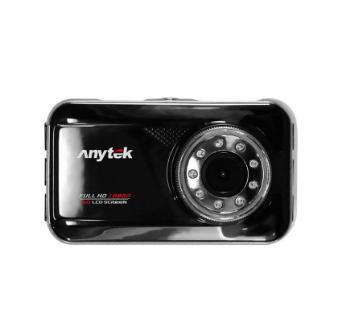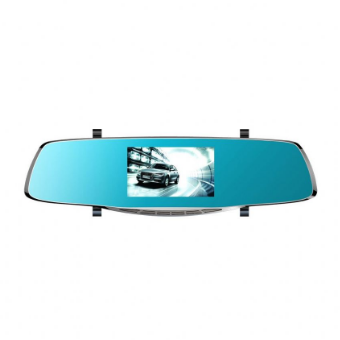 ติดสอบถามข้อมูลของ ANYTEK