รายละเอียดสินค้าของ TIANDY
Company Profile
TIANDY is one of leading security manufactures in the world focusing on IP video surveillance, and the pioneer who applied starlight technology into industrial level network cameras to provide the customers 24hr brilliant color image, and TIANDY ranks No.11 in the security and No.5 in video surveillance in the A&S "Security 50 Ranking and Reports 2017". All of TIANDY products are 100% designed, developed and manufactured by ourselves relying on over 2000 employees including 800 R&D engineers. TIANDY talented engineers are not only following up leading technologies in the industries, but also making something different solutions and applications from other companies with unique features, such as TVP super starlight, AEW(Auto-tracking Early Warning), ActiveX plugin-free and etc. TIANDY always puts quality at top priority and the conscientious QC team are our precious treasure. We believes that with helps of selected core partners TIANDY will deliver security and cutting-edge technologies to every corner of the world.
Products
Tiandy focused on only IP solution  since years ago . The Tiandy product offering is divided into two main categories: H265 series , Starlight series , Standard series ,Project series for cameras  and H265 series , POE series , Standard series for NVR.
Reputation
Tiandy is committed to providing  customers with competitively priced, highly reliable, top quality equipment and solutions, along with outstanding technical advice and support. We are ranked "Top 10 National Security Brand in China every year " and got some other reputation such as National Technology Center and postdoctoral workstation . All products are developed and tested for professional applications. We are ISO 9001:2000 certified and our products are marked with FCC, CE, RoHS and CCC. Tiandy is dedicated to the ongoing improvement of our products and processes, applying the highest level of quality control process to increase customer satisfaction.
Overseas Business
Tiandy International Department has many years of exporting experience. Since 2004, Tiandy has been exporting to over 50 countries around the world. And  we are now establishing worldwide distribution channels. Tiandy will take full advantage of local resources to serve the oversea markets locally with both technical and business support.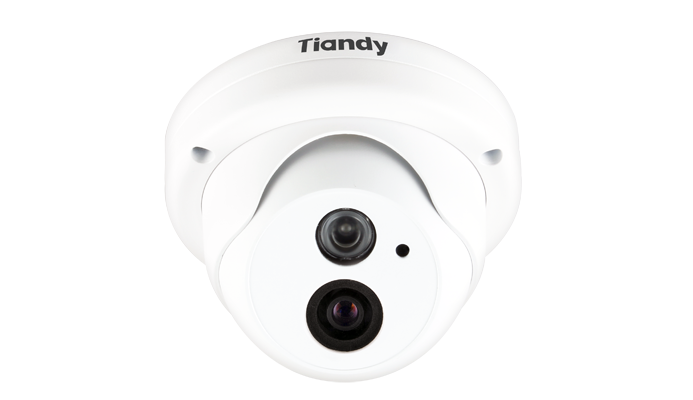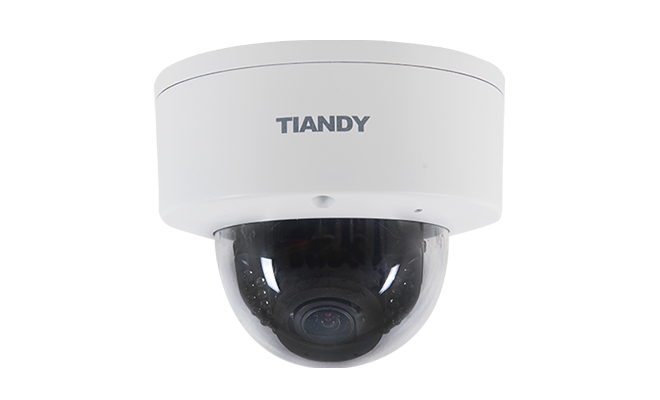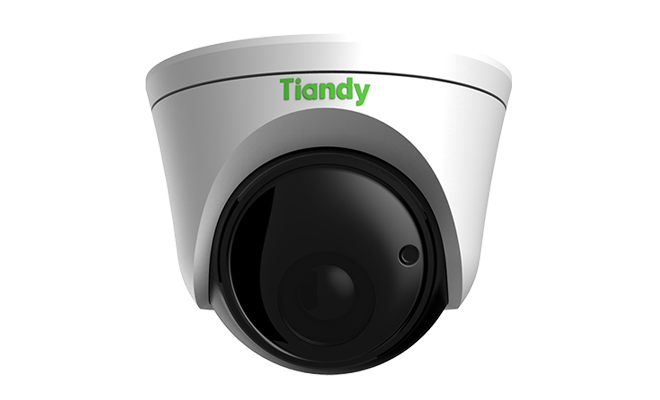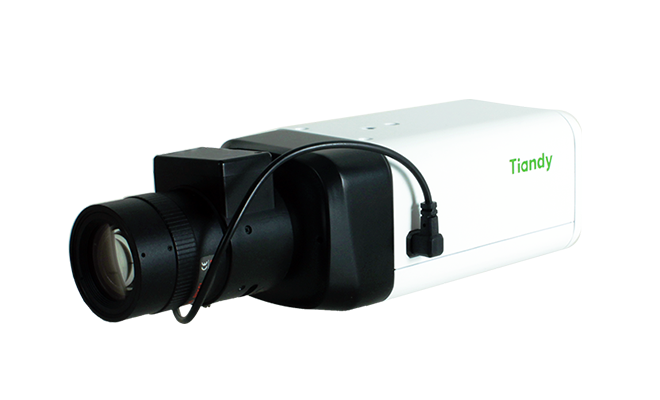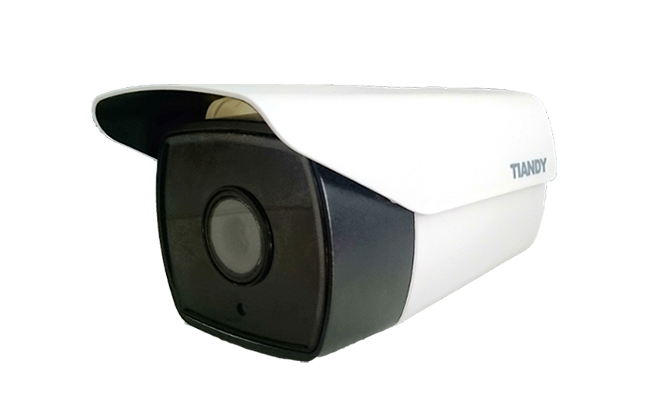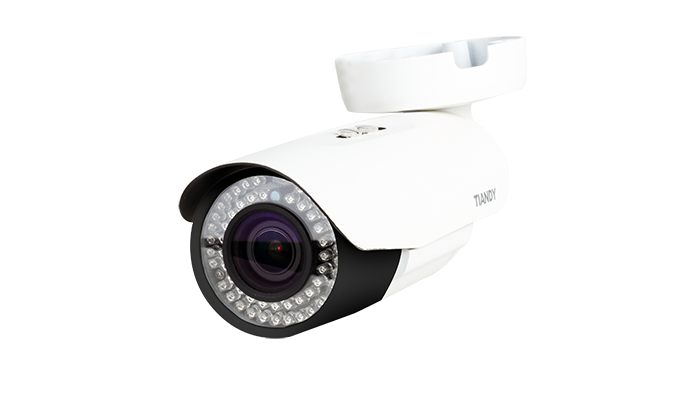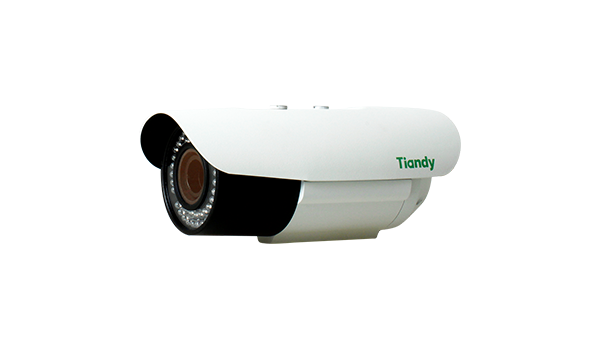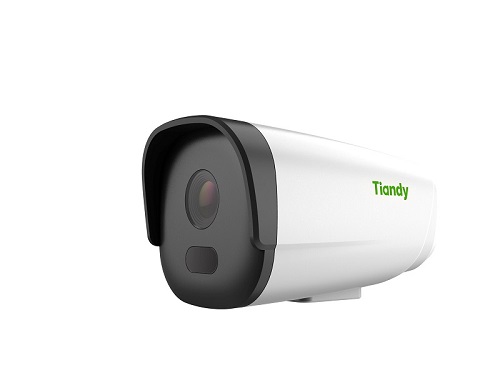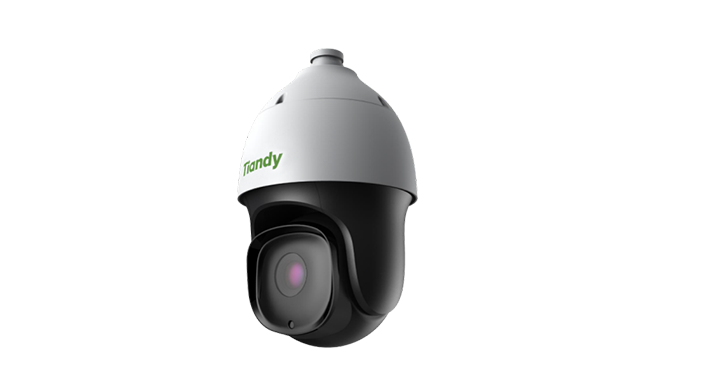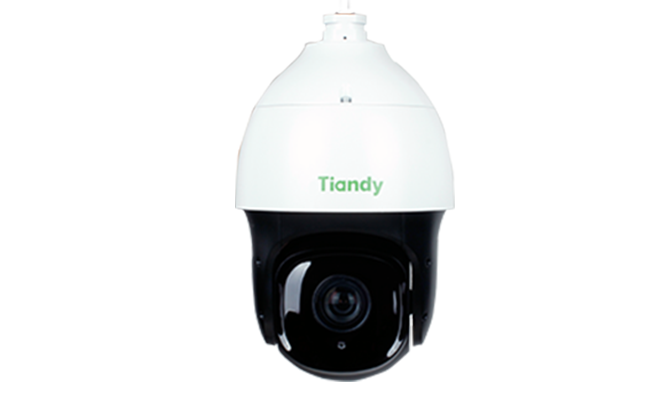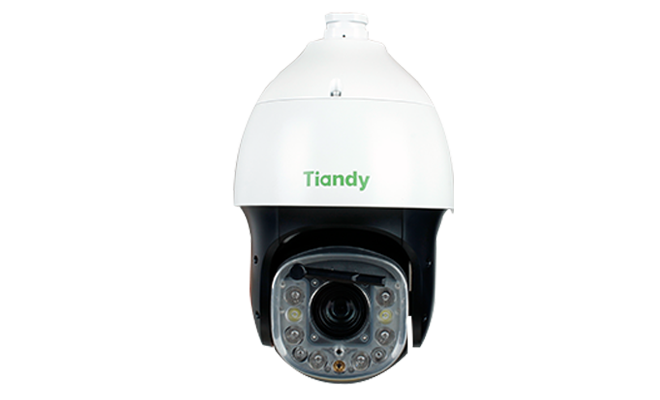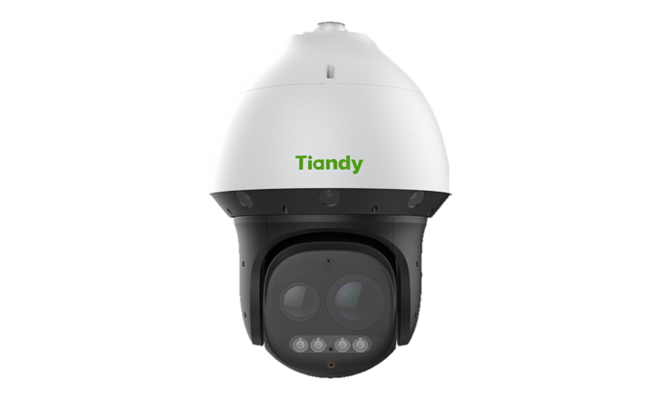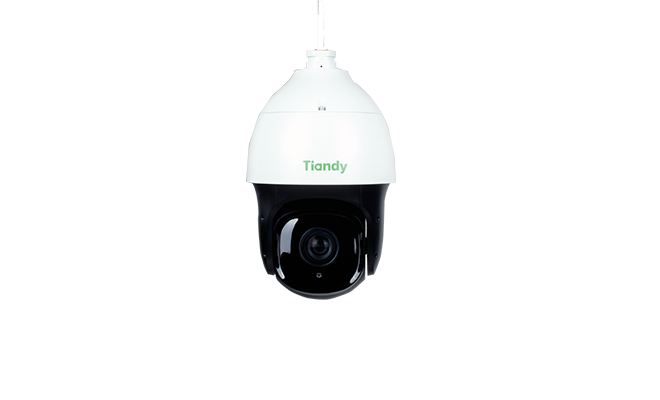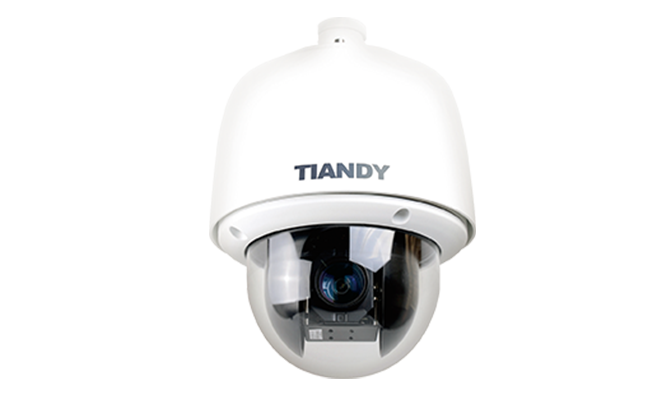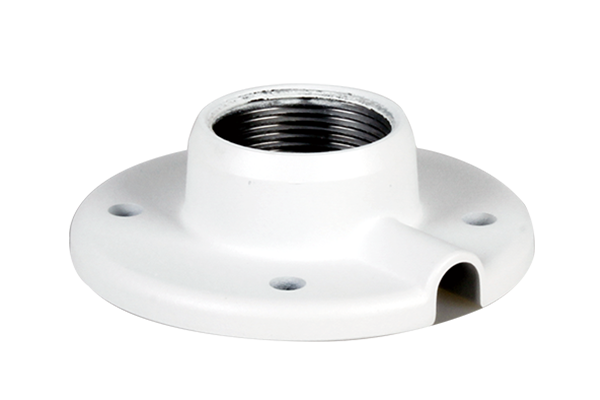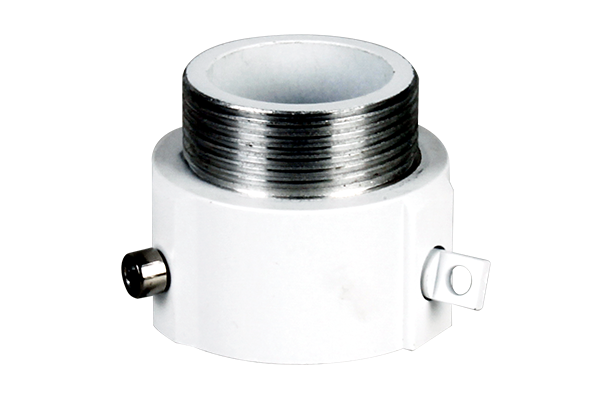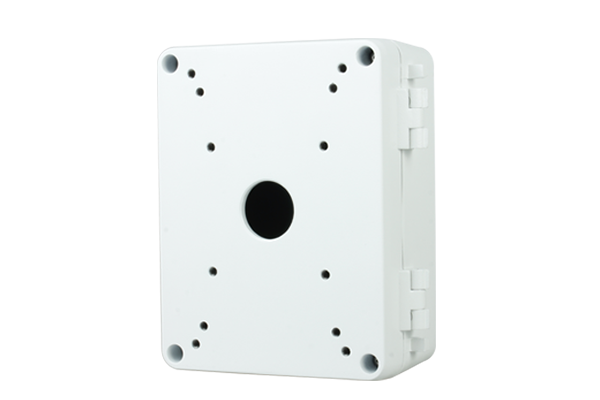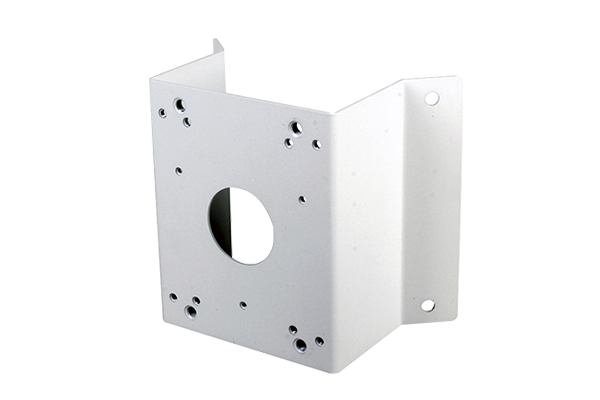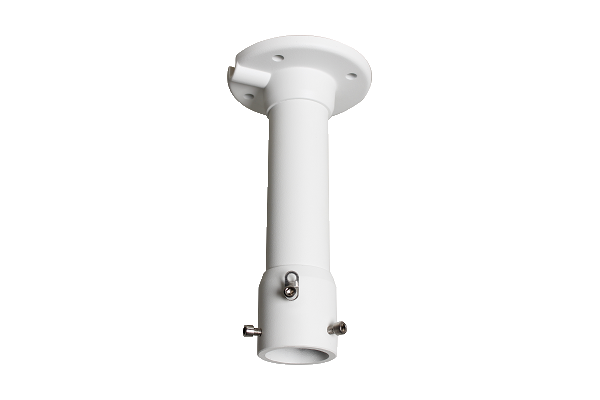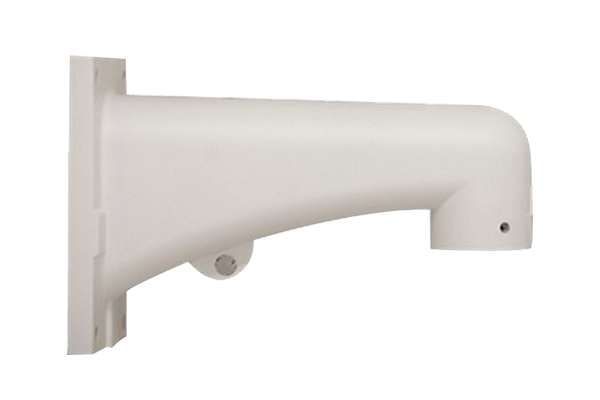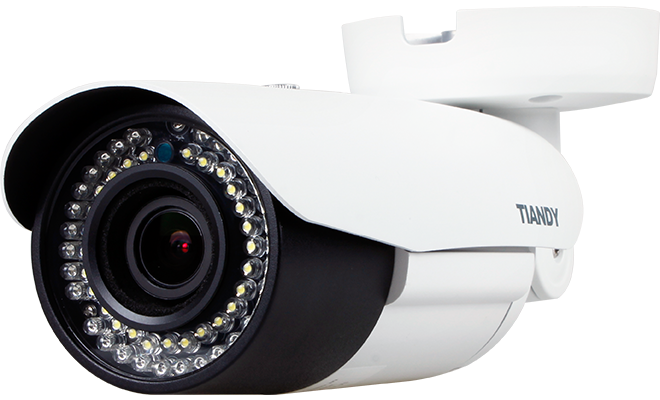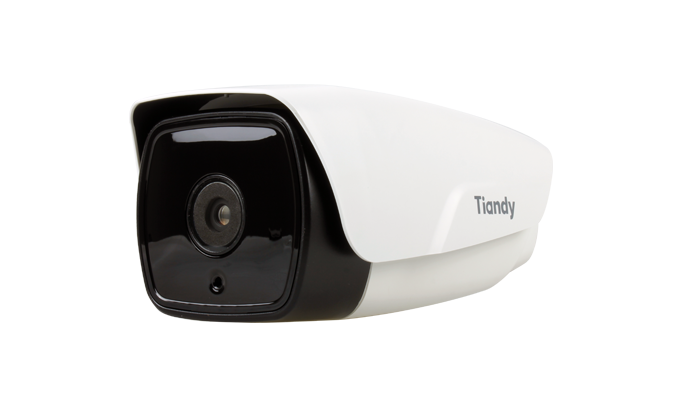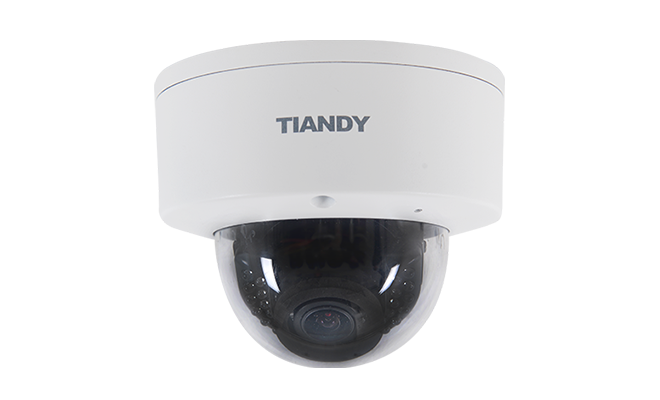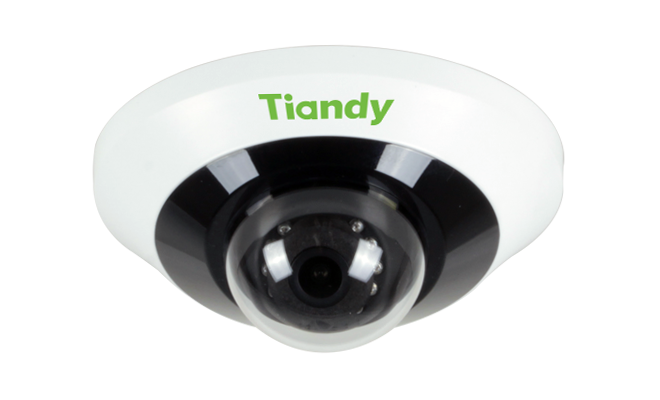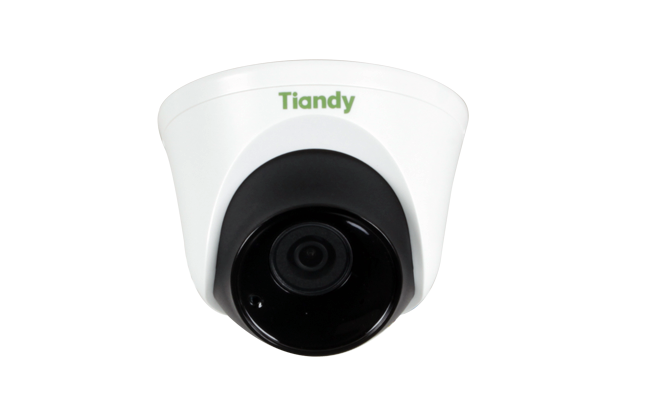 ติดสอบถามข้อมูลของ TIANDY