รายละเอียดสินค้าของ XDS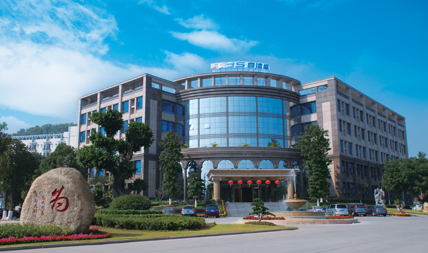 About us
    Founded in 1995, XDS Shenzhen Xidesheng Bicycles Co., LTD is a bicycle enterprise that specializes in the integration of development, manufacturing, sales and services. Over the last 23 years of development and growth, XDS has already become the top bicycle brand in China, and the leader in Chinese bicycles with excellent products and superb technology

     XDS currently has the largest production base in China, and is the largest manufacturer of carbon-fiber in the world. We are the first company to have a "Bicycle Eco Theme Park" factory in China, and we are the first company in the world to have our own UCI international standard mountain bike course. The company has won the "Guangdong Private Enterprise Excellence" award, the "National High-tech Enterprise" award, and numerous other awards. The XDS trademark has also been rated as a "Chinese Famous Trademark". XDS has over 300 national and international patents, as well as winning many international bicycle invention awards.

    XDS's land covers an area of 800 acres, which consists of the world's largest carbon-fiber manufacturing company, a large workshop for producing aluminum , which has the industry's most advanced equipment, and a manufacturing process that has the capability to produce over 5 million bicycles a year. Currently, XDS's sales outlets cover over 30 provinces, cities, autonomous regions, and has over 2000 exclusive stores across the country. We also sell our products to over 50 countries and regions worldwide.

    XDS's purpose is to "promote a cycling culture, and lead a healthy life". In 2013 we were a featured venue at the 9th China Expo for the first topic of "Culture + Leisure". XDS has organized some long-term bike-riding activities, such as bicycle races. We also aim to find new methods to help integrate the culture of riding bicycles into people's leisure time. This can get more Chinese people to participate in low-carbon, healthy, bike riding activities, which will make low-carbon fashionable in China, and bring in a new era of riding bicycles to stay healthy!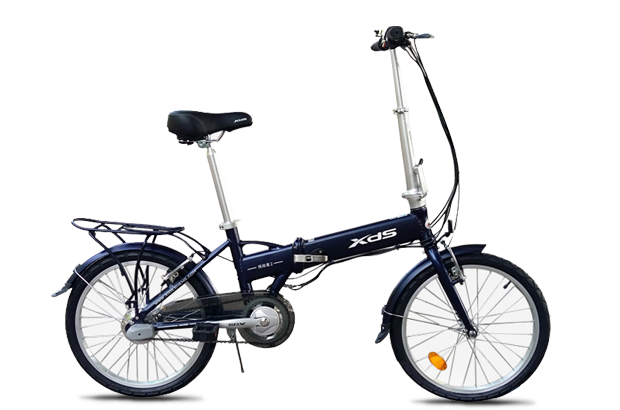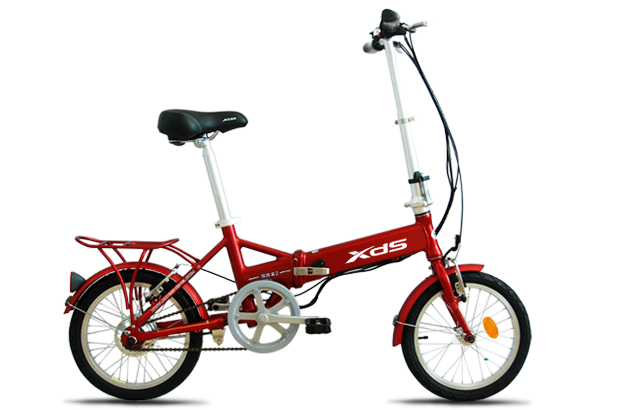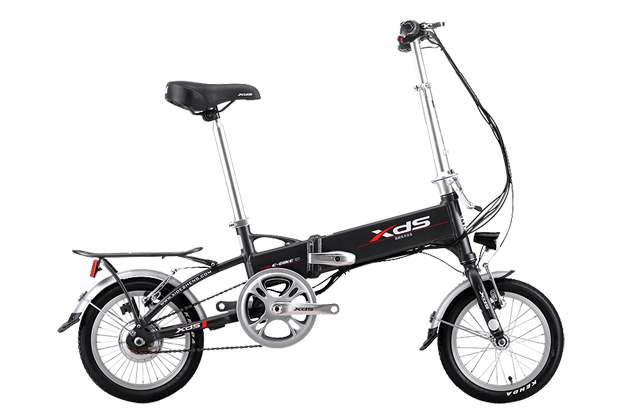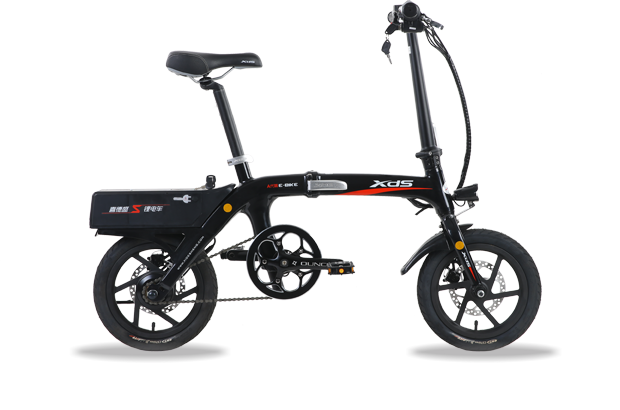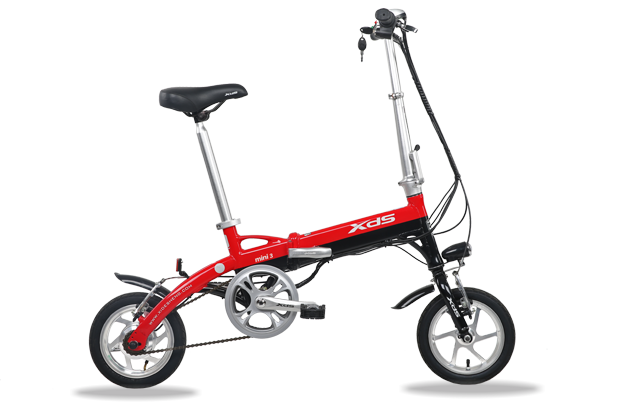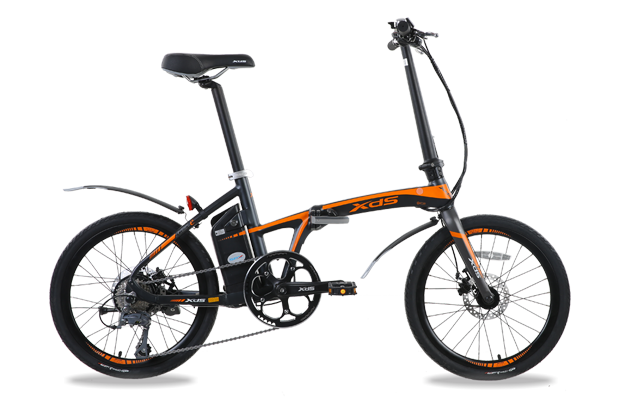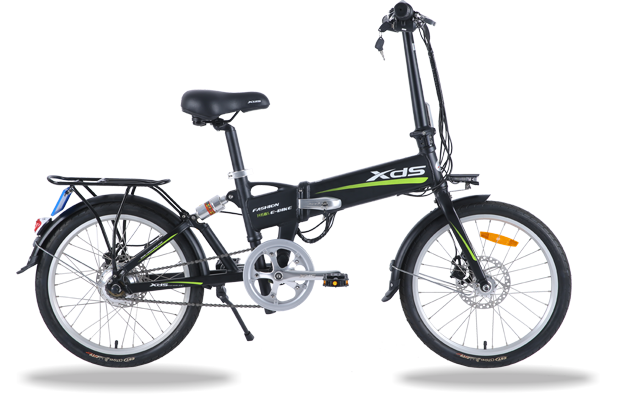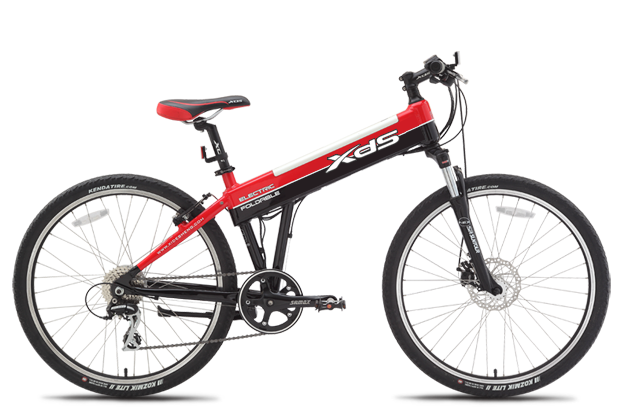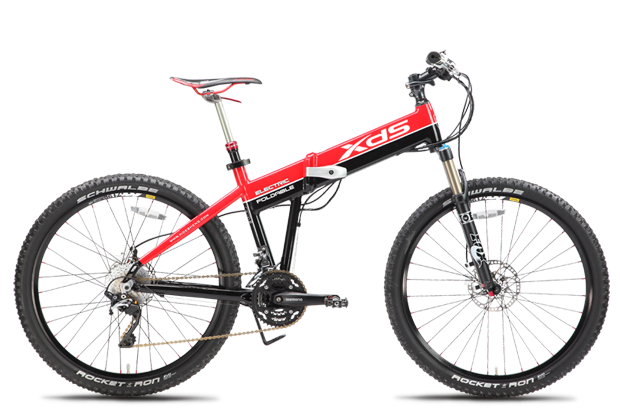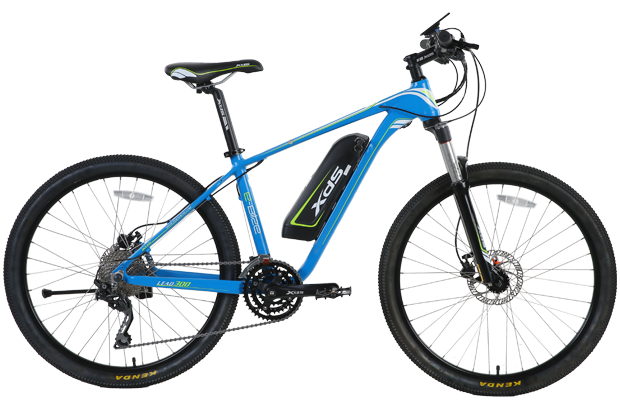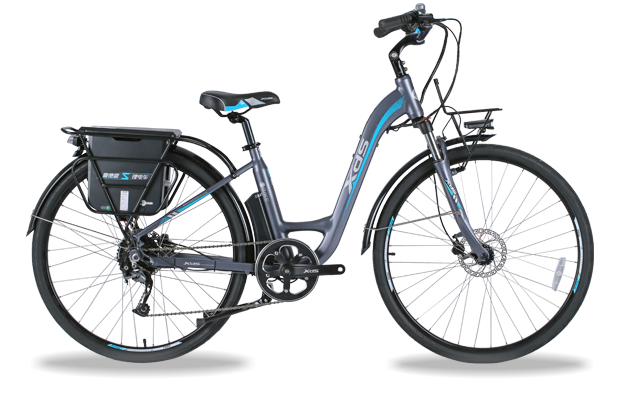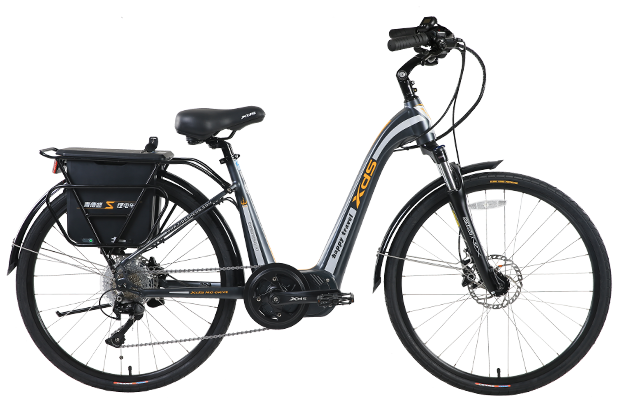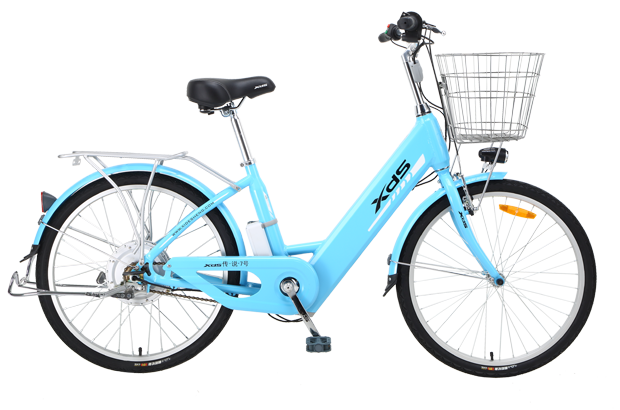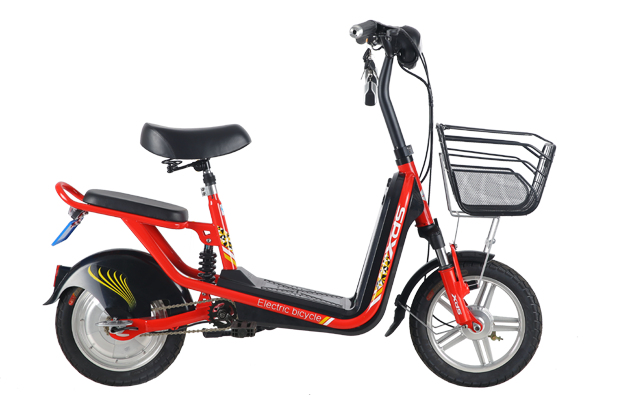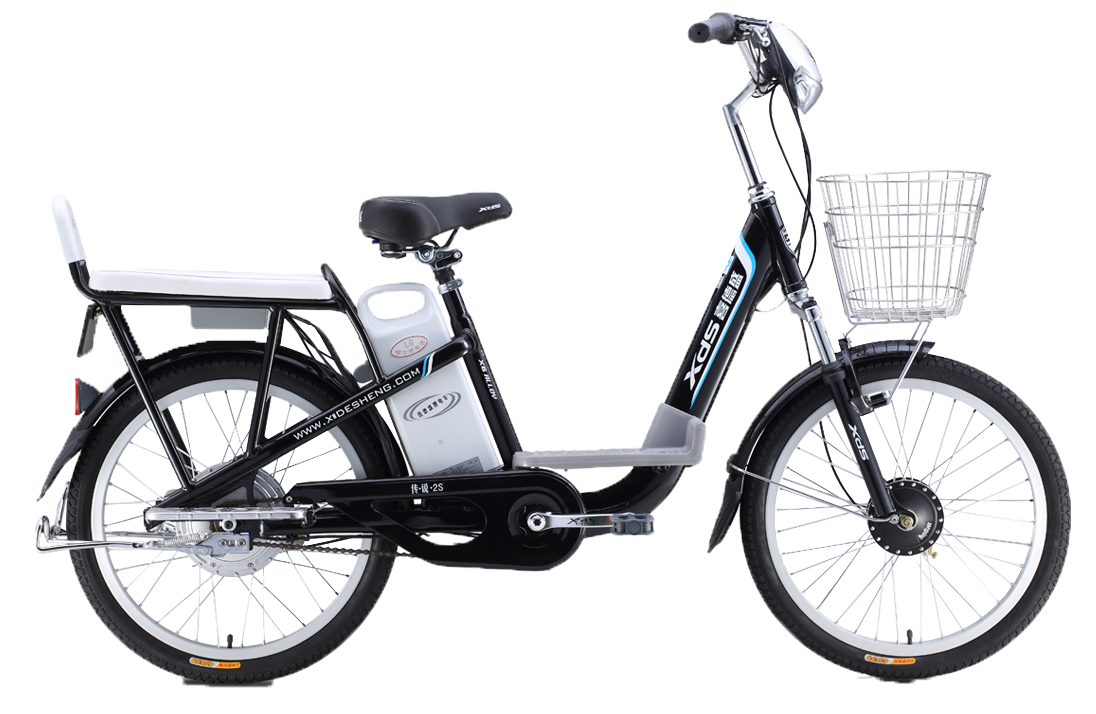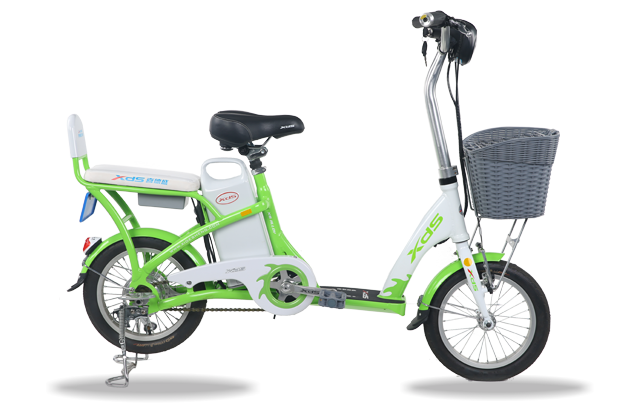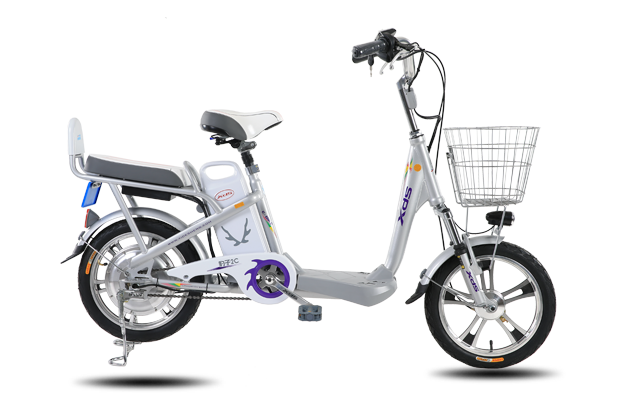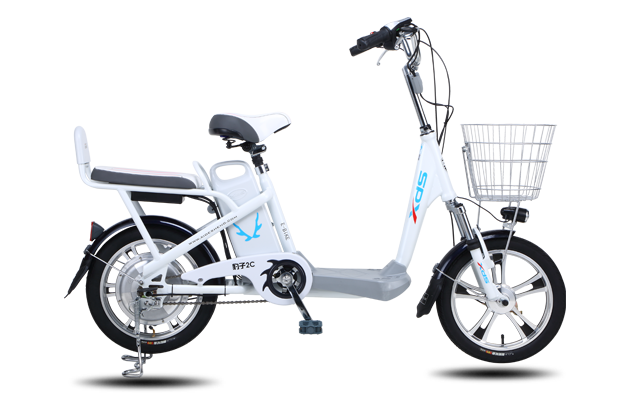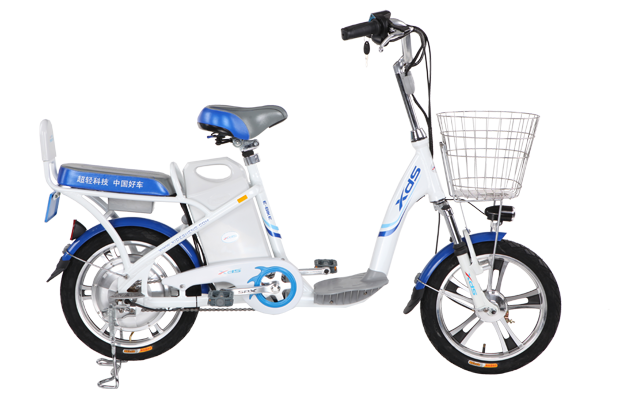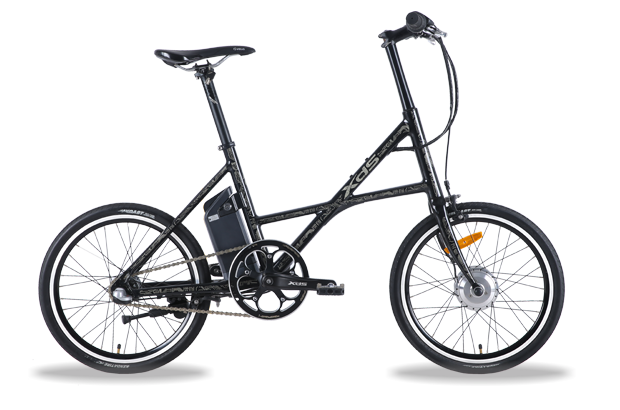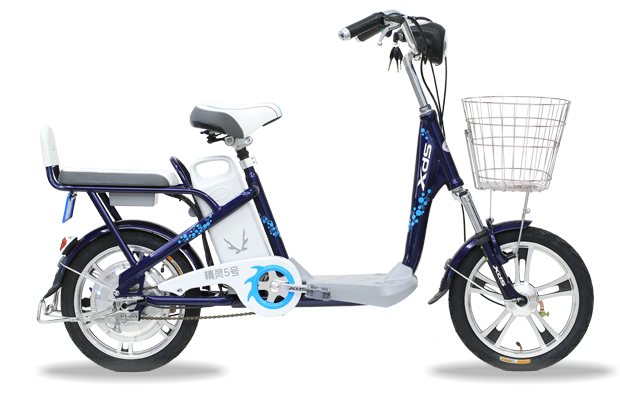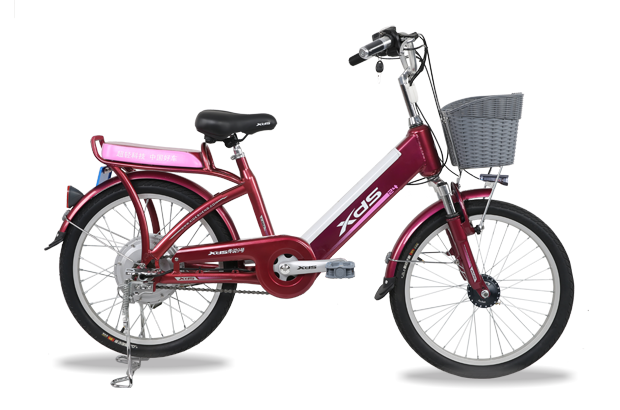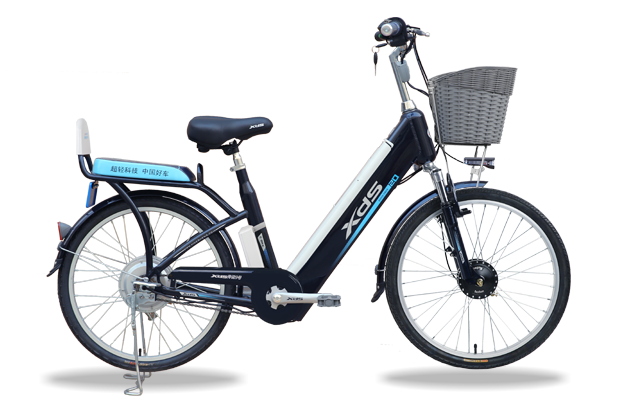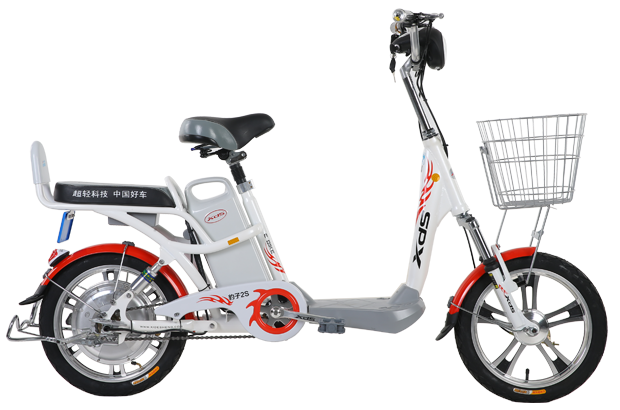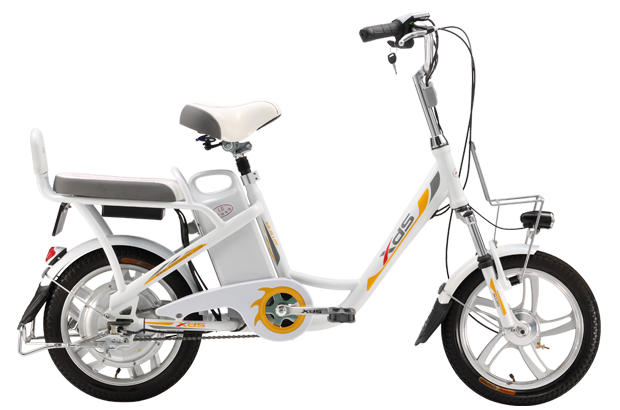 ติดสอบถามข้อมูลของ XDS