รายละเอียดสินค้าของ DACOM
Dacom is a professional provider specialized in development, manufacture, distribute of Bluetooth products such as Bluetooth headset and Bluetooth speaker etc. The headquarter locates in Shenzhen and factory in Longgang district.
        Dacom focus on the research and development of bluetooth application field, Dacom is enhancing the cooperation and exchanges with international famous brand. Based on the international top grade bluetooth technology, it is committed to build China's most professional bluetooth brand.
        Dacom is remarkable for its specialty. Since foundation in 2007, it sticks to diversity development strategy. To keep pace with the times and constant innovation, Dacom becomes the black horse of bluetooth industry.It wins excellent feedback and favor from distribution partner and customer by its good quality and systematic service. Especially the advocated stereo Bluetooth headset with environment protection, noise cancellation and comfortable as its core, the sales volume leaps for successive years. Dacom becomes the leading brand of Bluetooth industry, thus laid the mainstream supplier status of bluetooth products.
       Currently, Dacom bluetooth products distributed to the United States, Japan, Germany, Australia, Greece, India, Spain and Indonesian etc. The domestic market covers 20 provinces and cities. With strategic partners
and main distributor in all capital cities, through optimizing sales channel, it has established sound marketing system.
       Dacom established R&D, manufacture, quality control, marketing, customer service five operation centers. Combine technology with marketing and uphold consistent professionalism, we strive to be the most professional supplier of bluetooth products in China .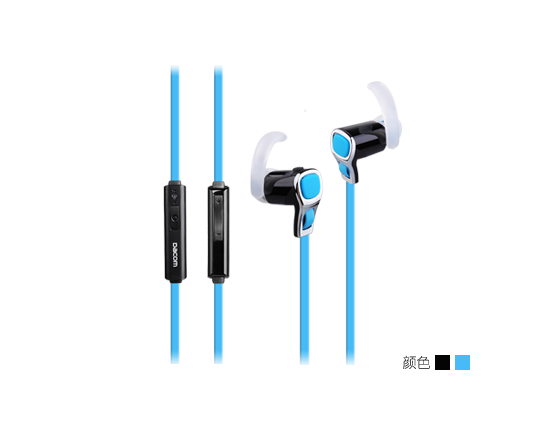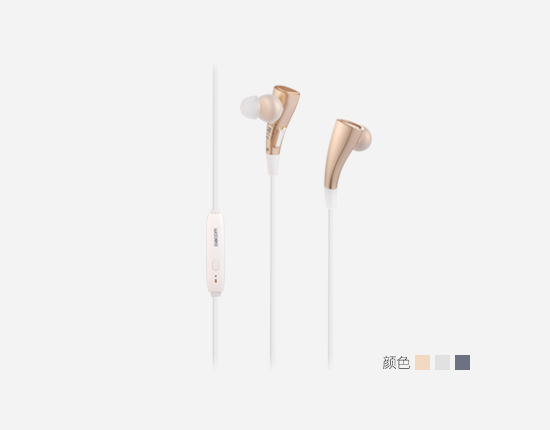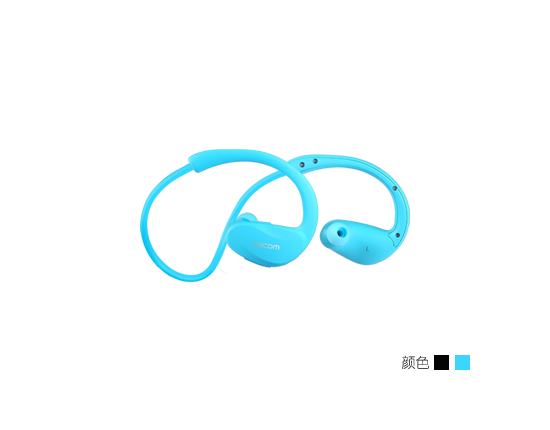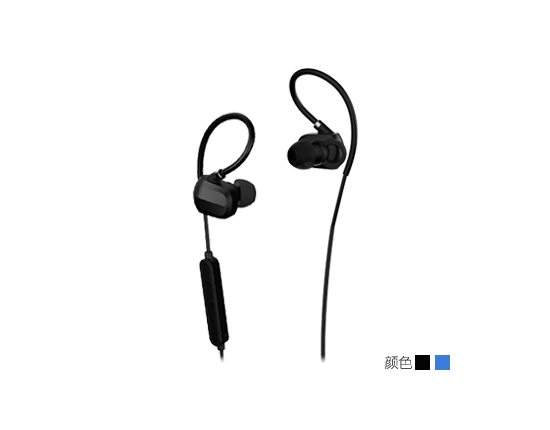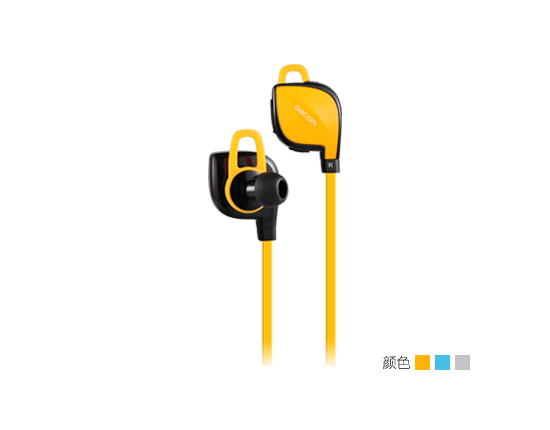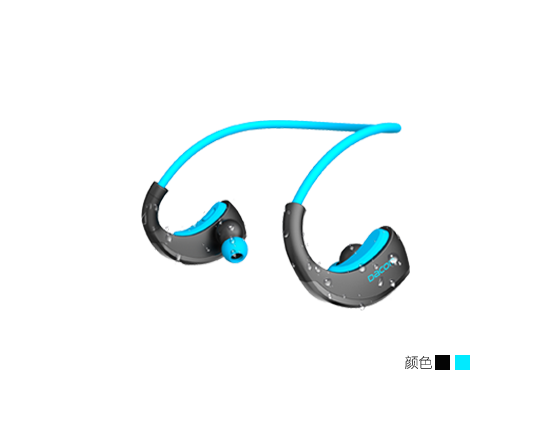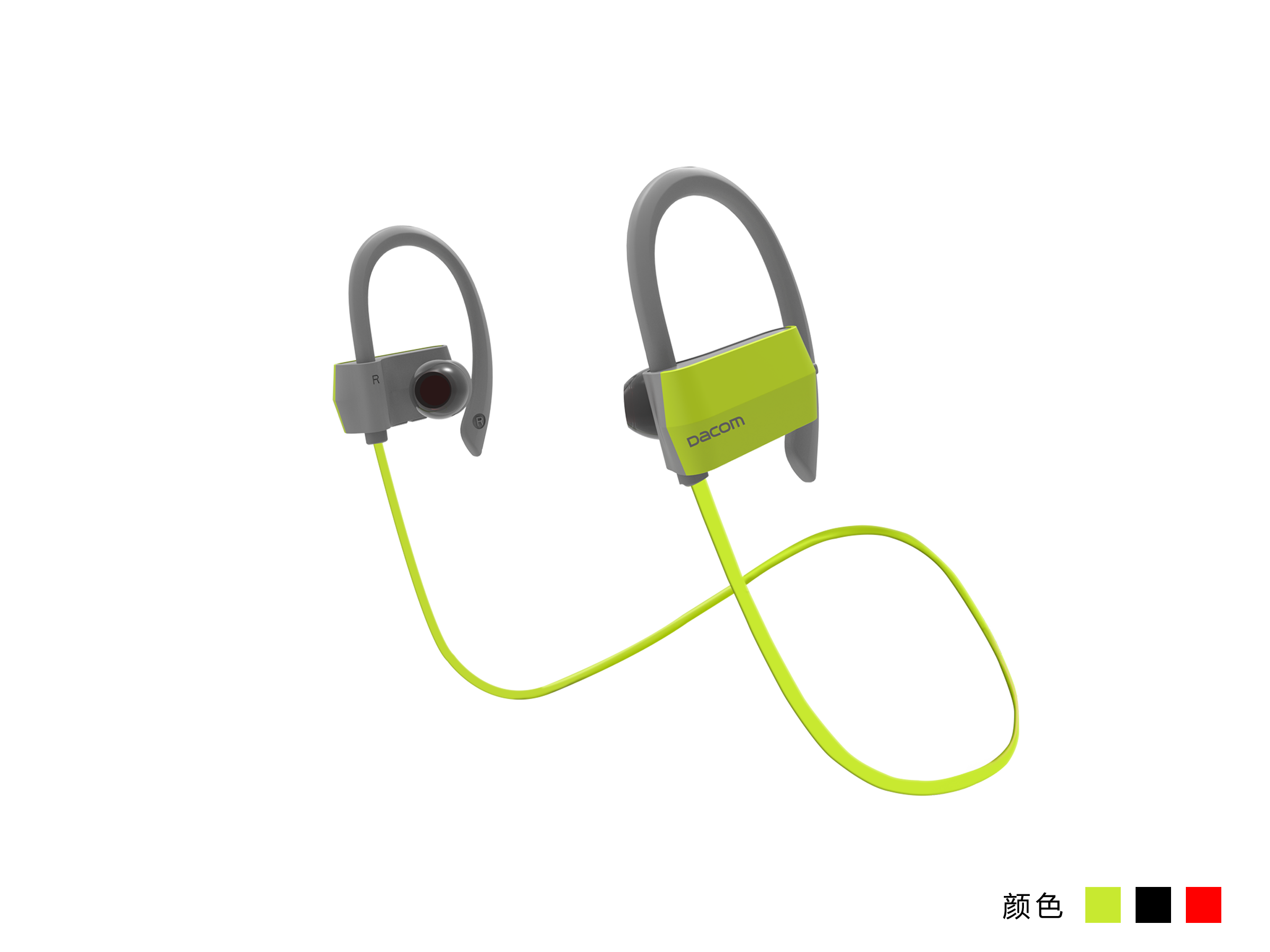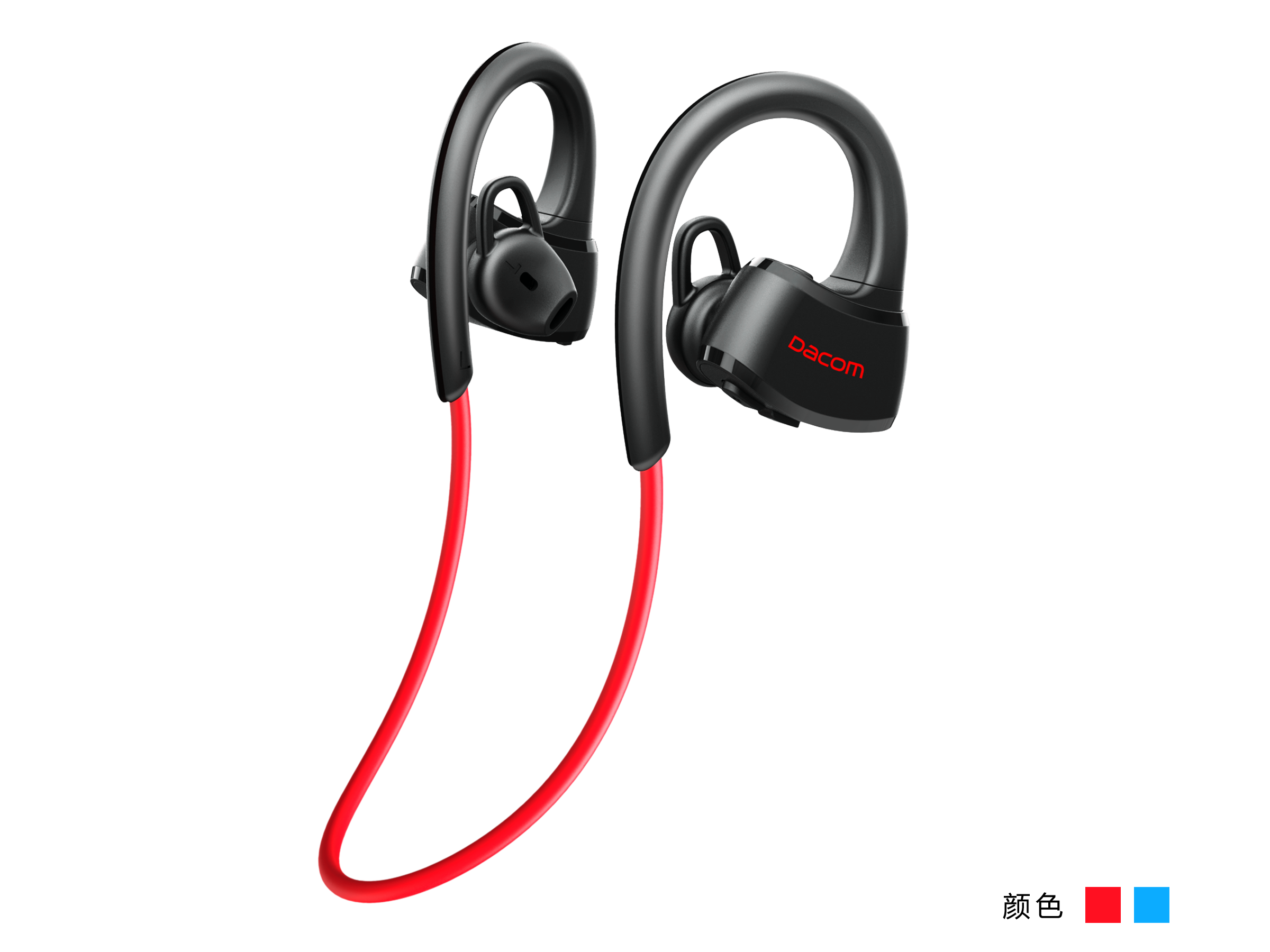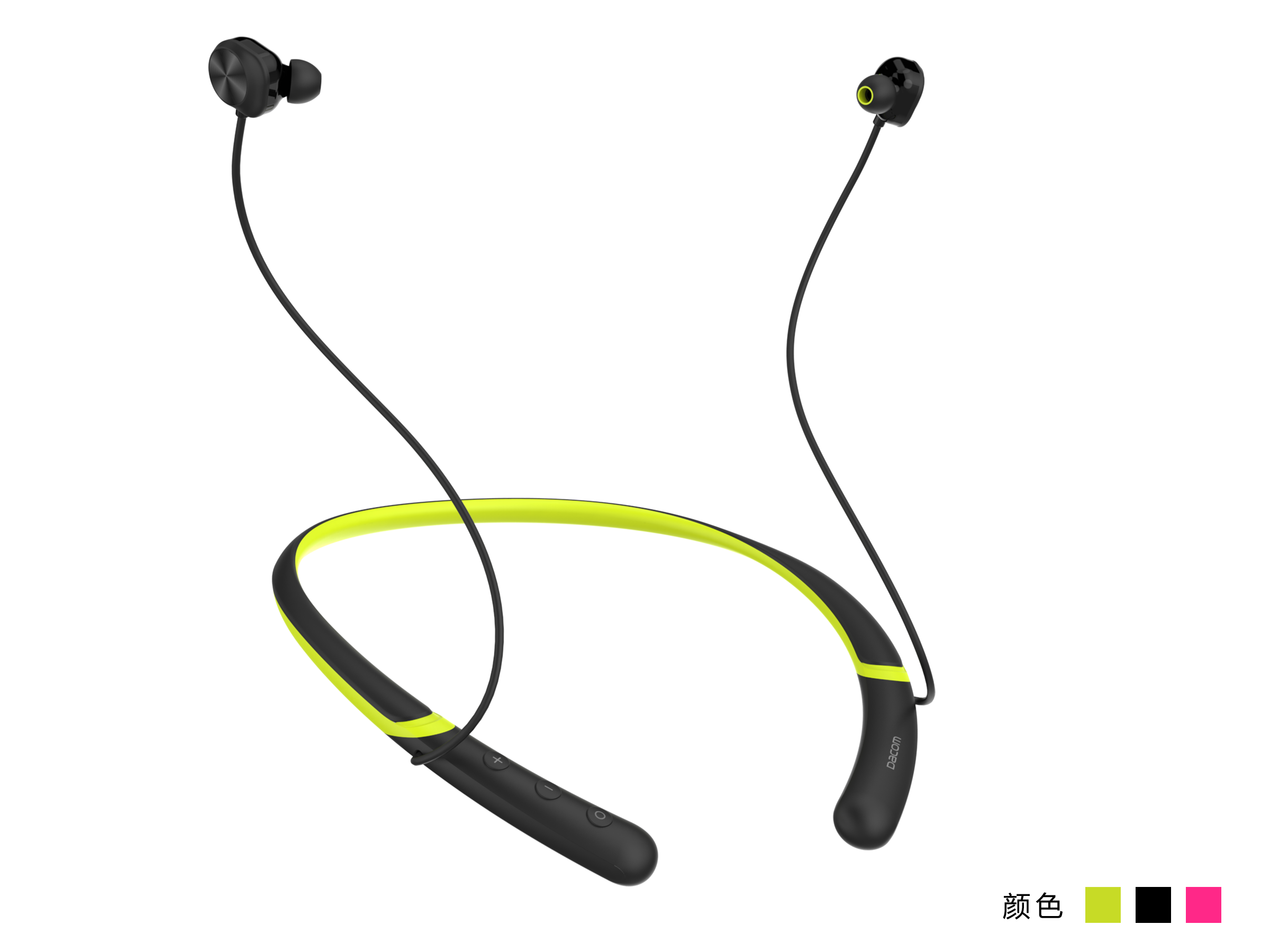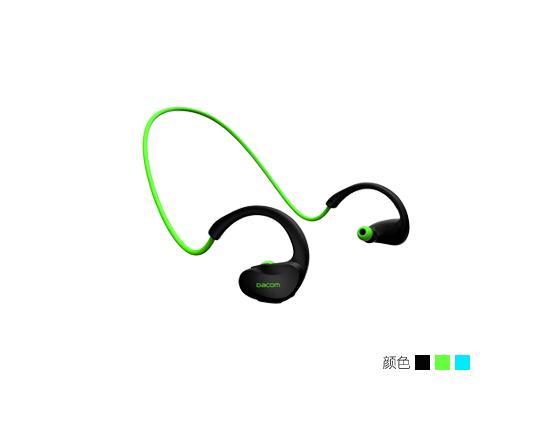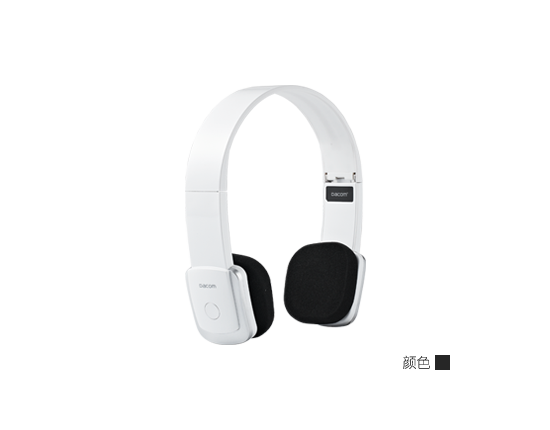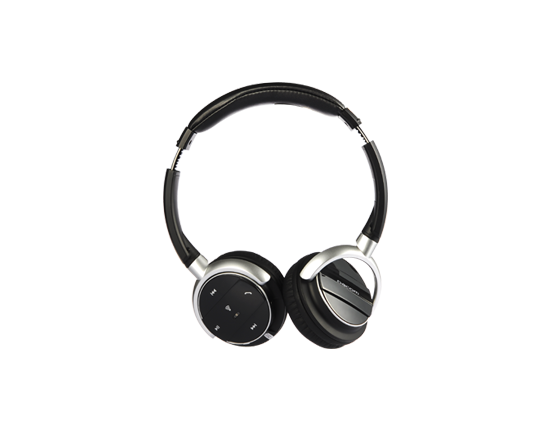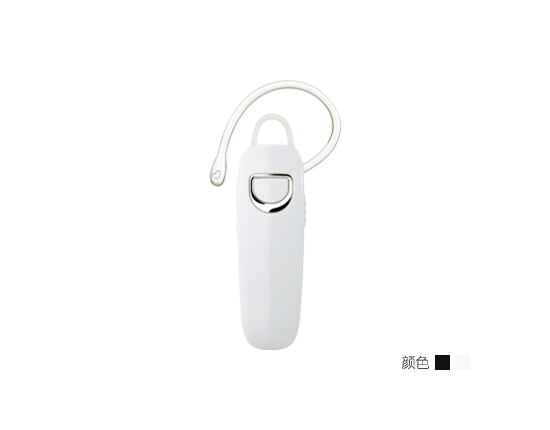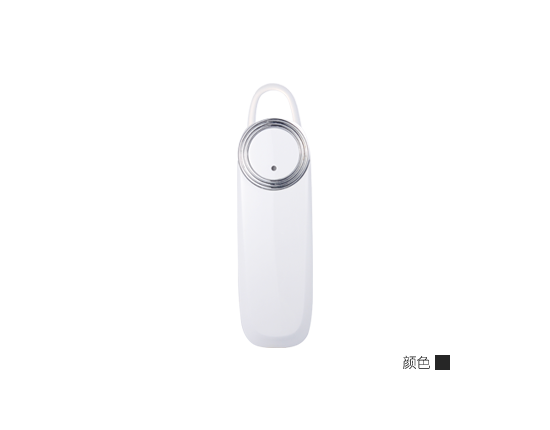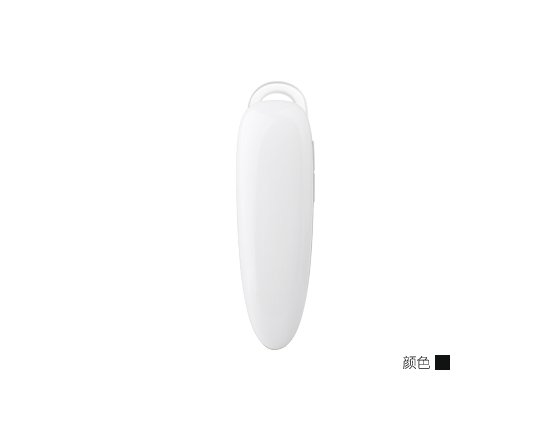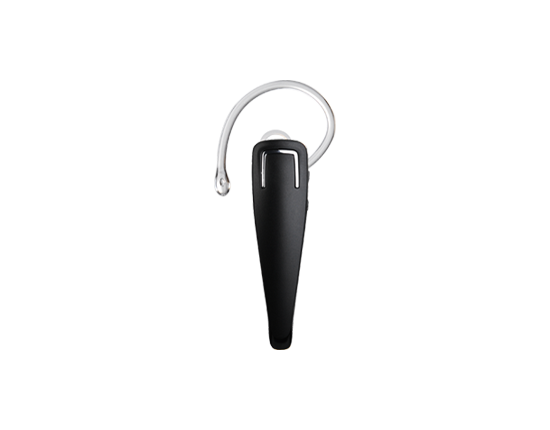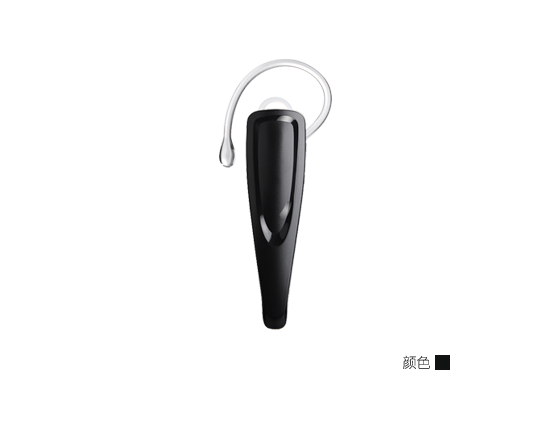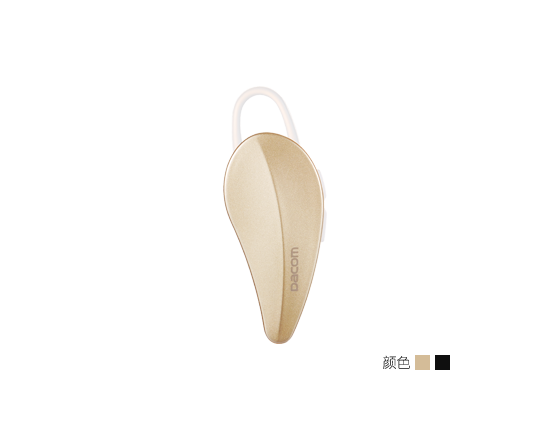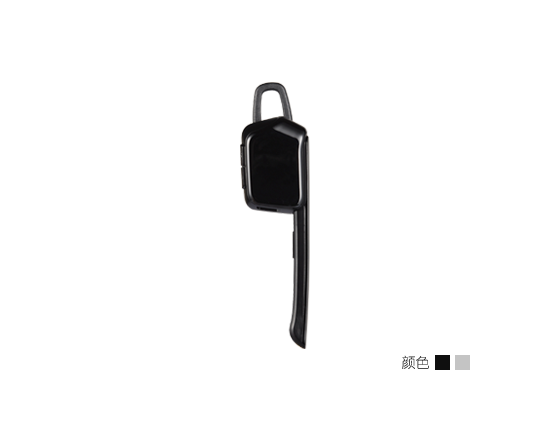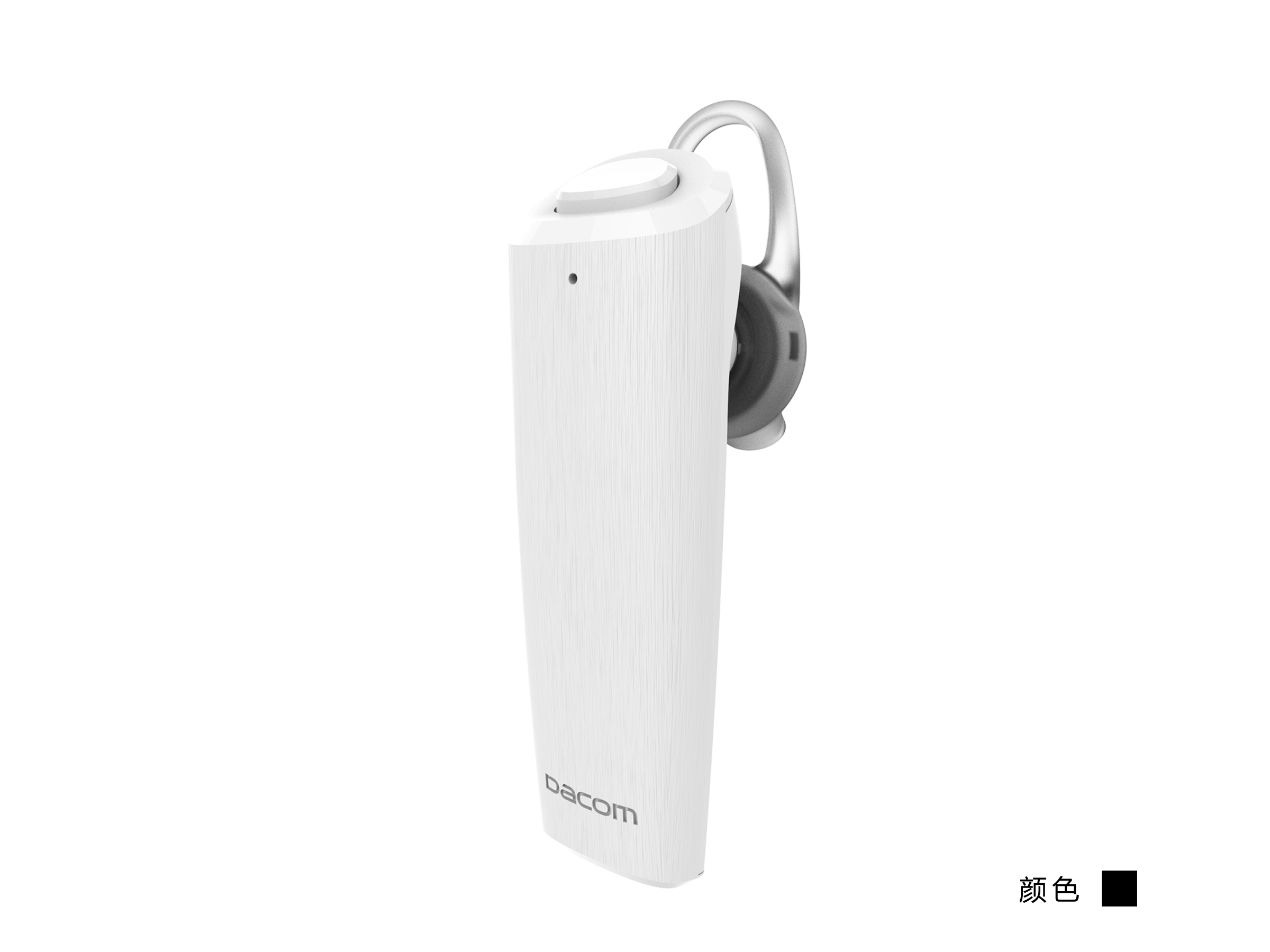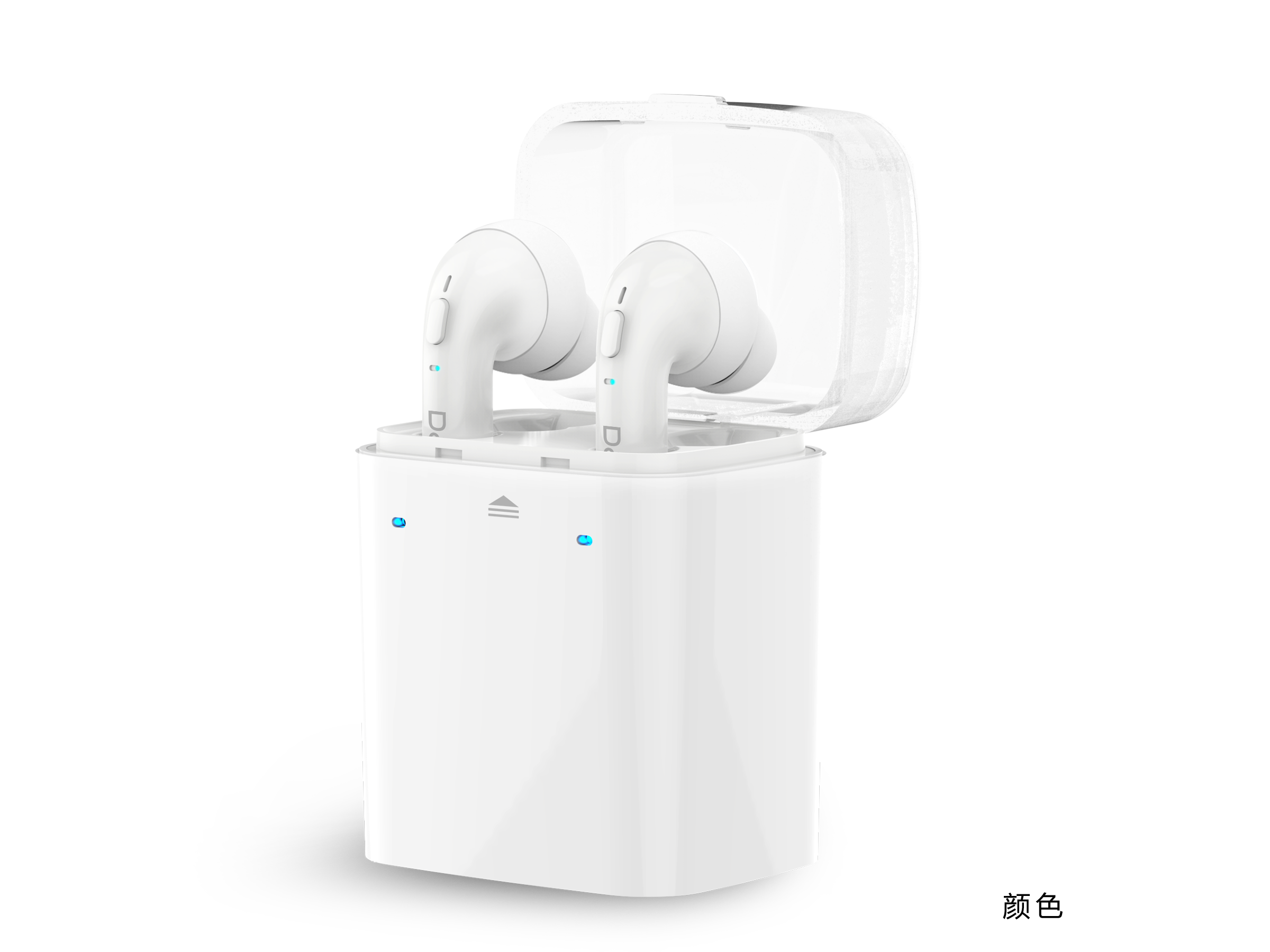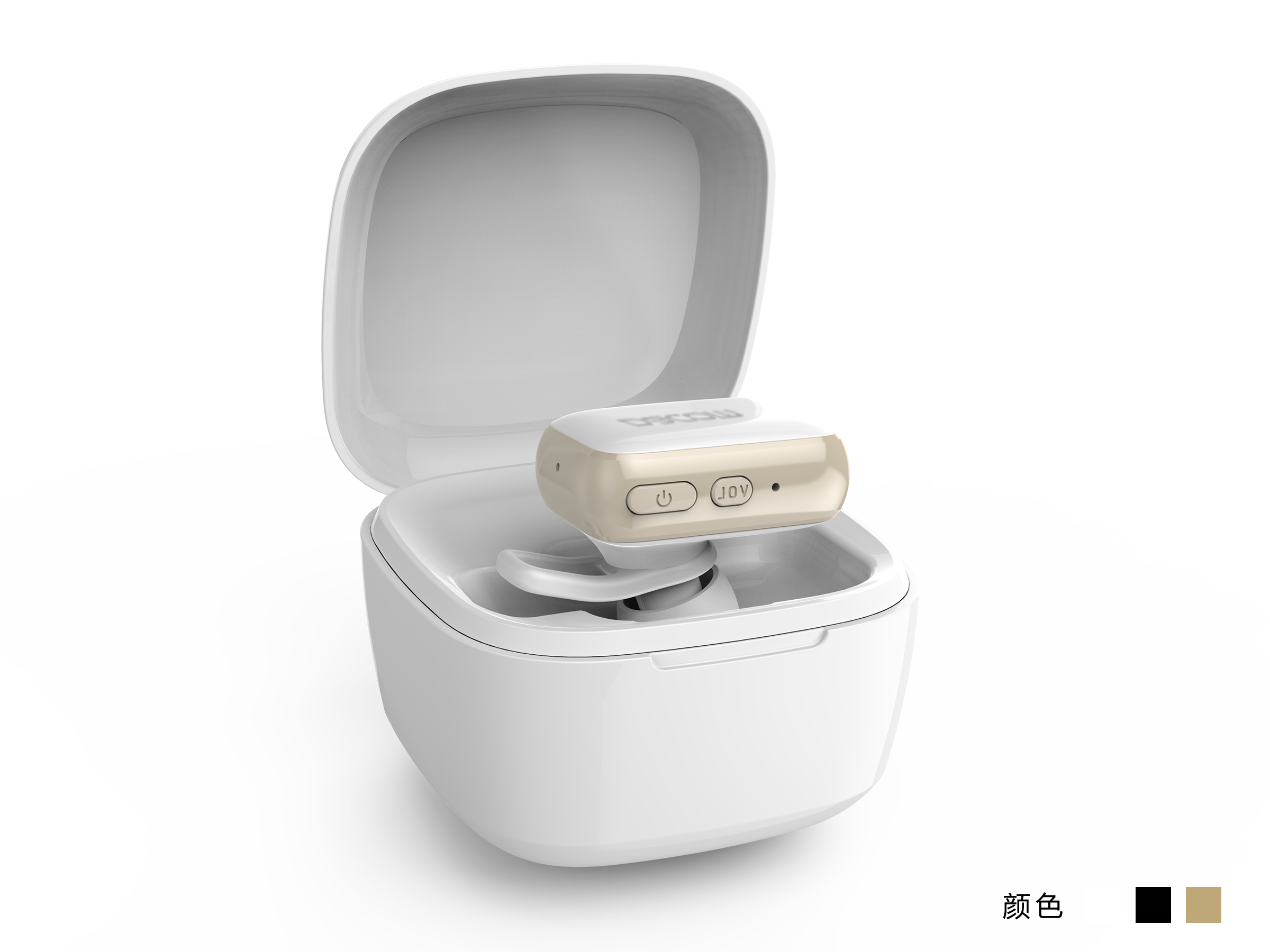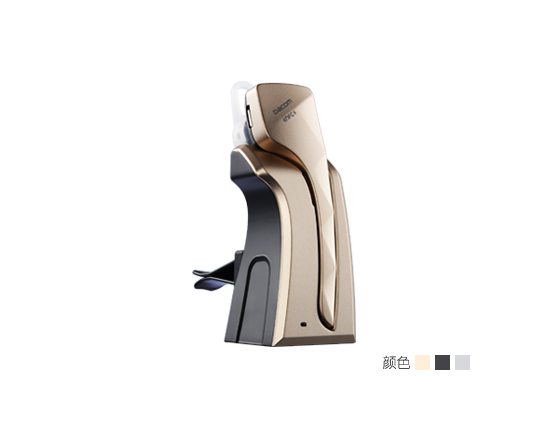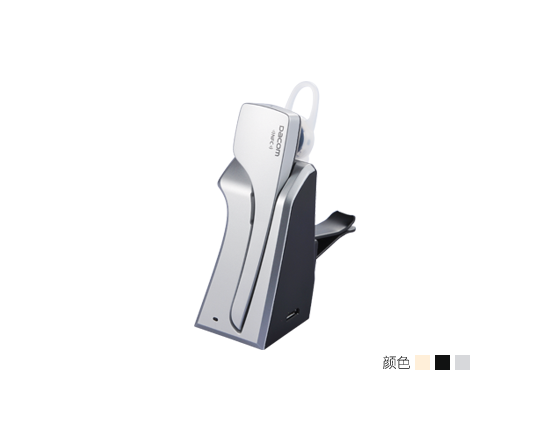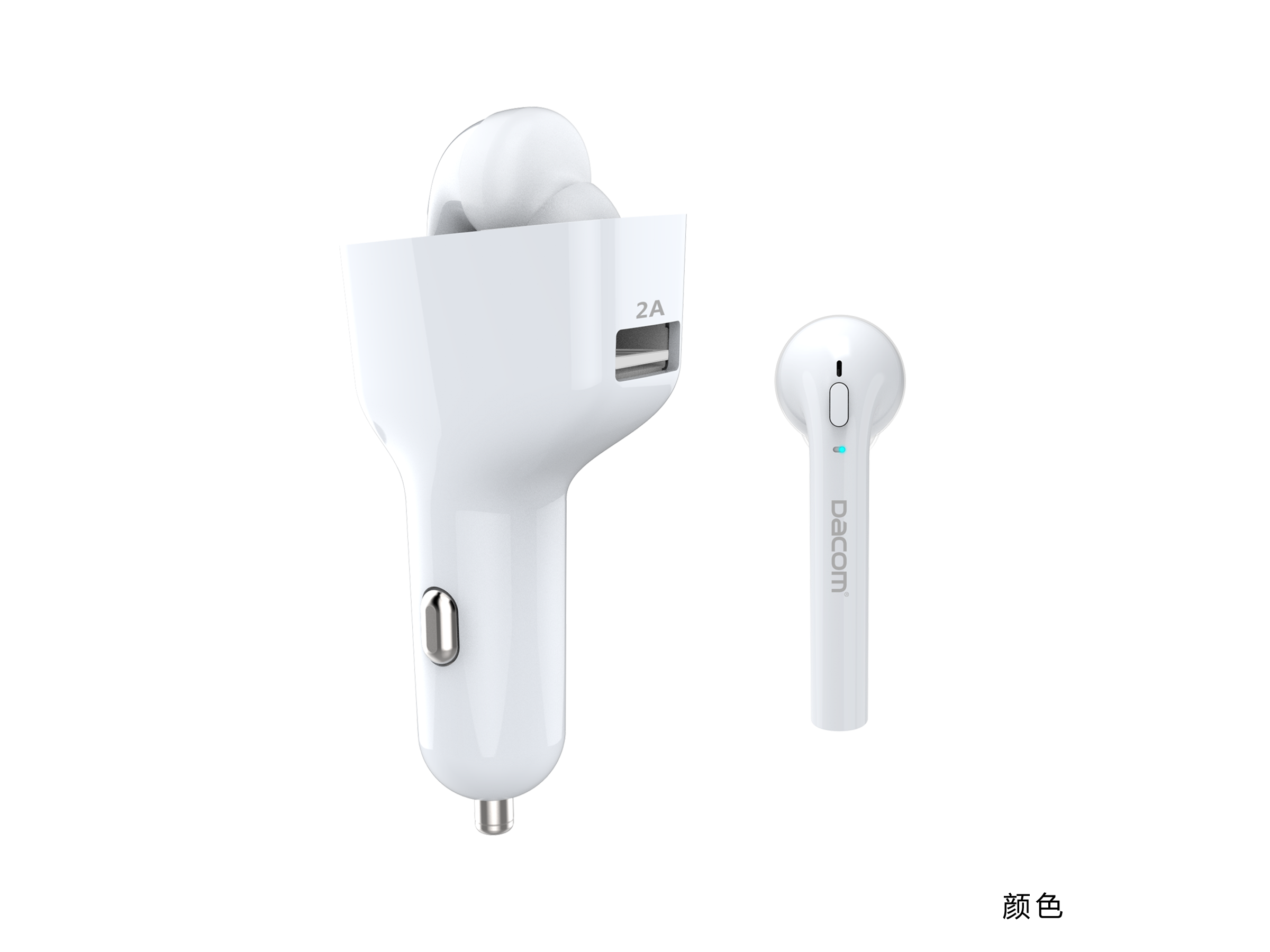 ติดสอบถามข้อมูลของ DACOM