รายละเอียดสินค้าของ EYU

Shenzhen EYU Vehicles Co.,Ltd provides models customized for international market, a professional supplier of various electric vehicles, we are a company integrated with R&D, manufacturing and selling electric self-balancing vehicles.Our factory located in Shenzhen ,one ofthe biggest trading city in China.
EYU vehicle company has raied offical investment ,and founded the Shangfeng Eyu vehicle co.Ltd a wholly-owned subidiary in June 2014,the registered capital 50 million ,with 1000 square meters of standard factory building ,focusing on electric balancing peronal transportation development and production.EYU self-balancing unicycle have the advance self pivot and automatic self-support skill. We strive for the most innovative and idealism. As " let the thought and action more free" for the vision , will put all the effort to be the best supplier of balancing unicycle and push forward to make this the first choice of the short distance travel. Hence develop all kinds of intellectual transportation vehicle until it is ubiquitous.
We are committed to provide your customer with the best quality,comprehensive products and the most competitive price to meet your demands. Best price, Best service, we are confidence !EYU will be your best choice!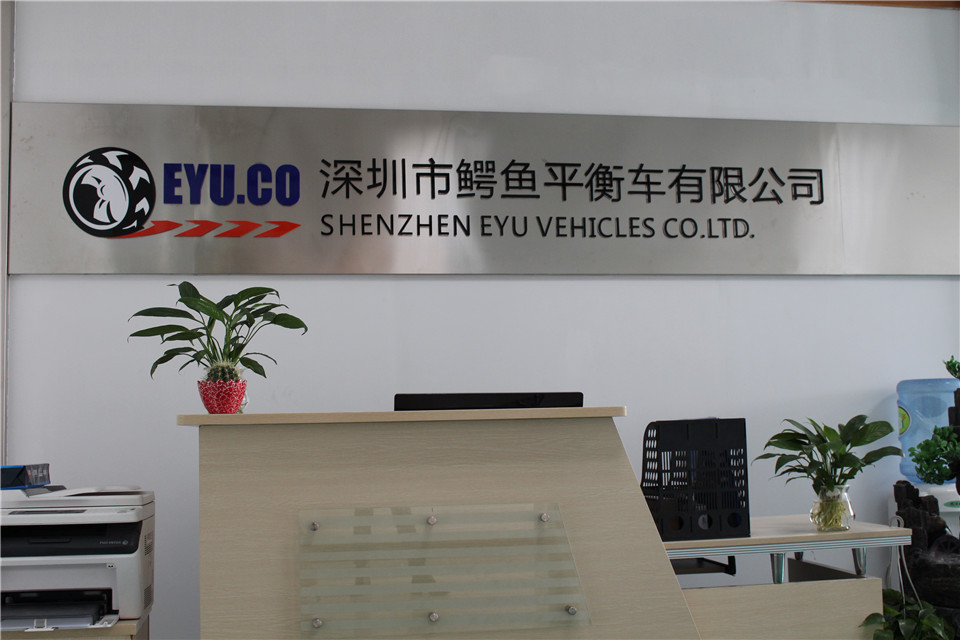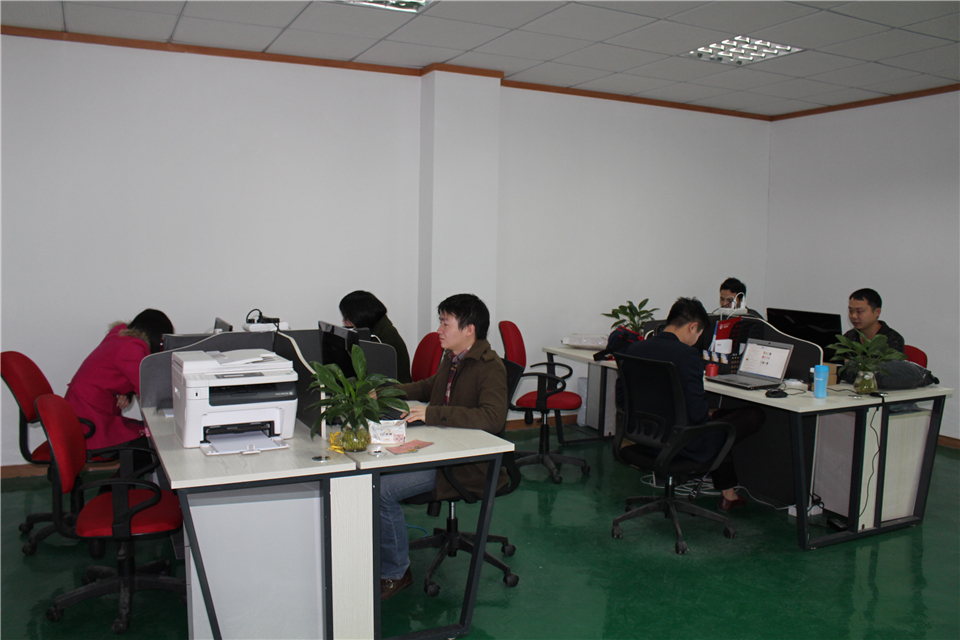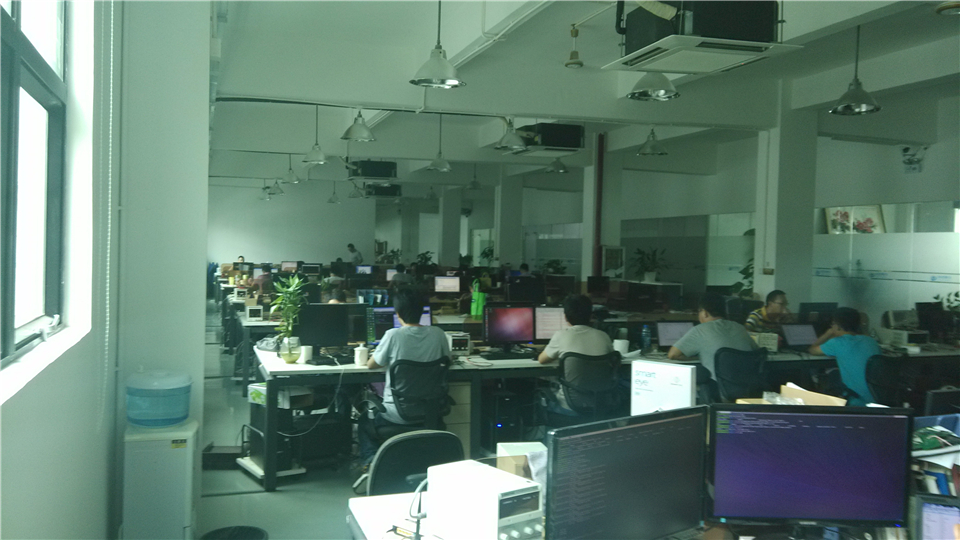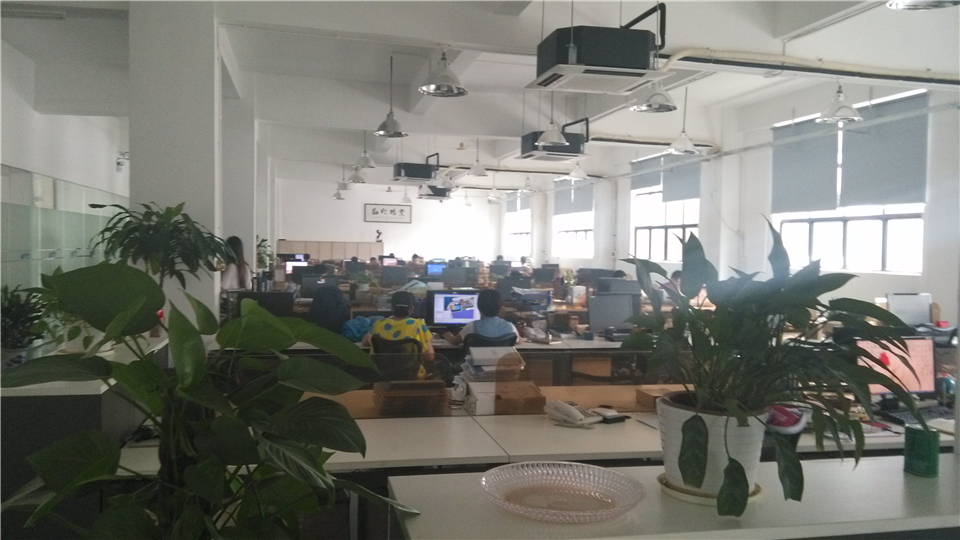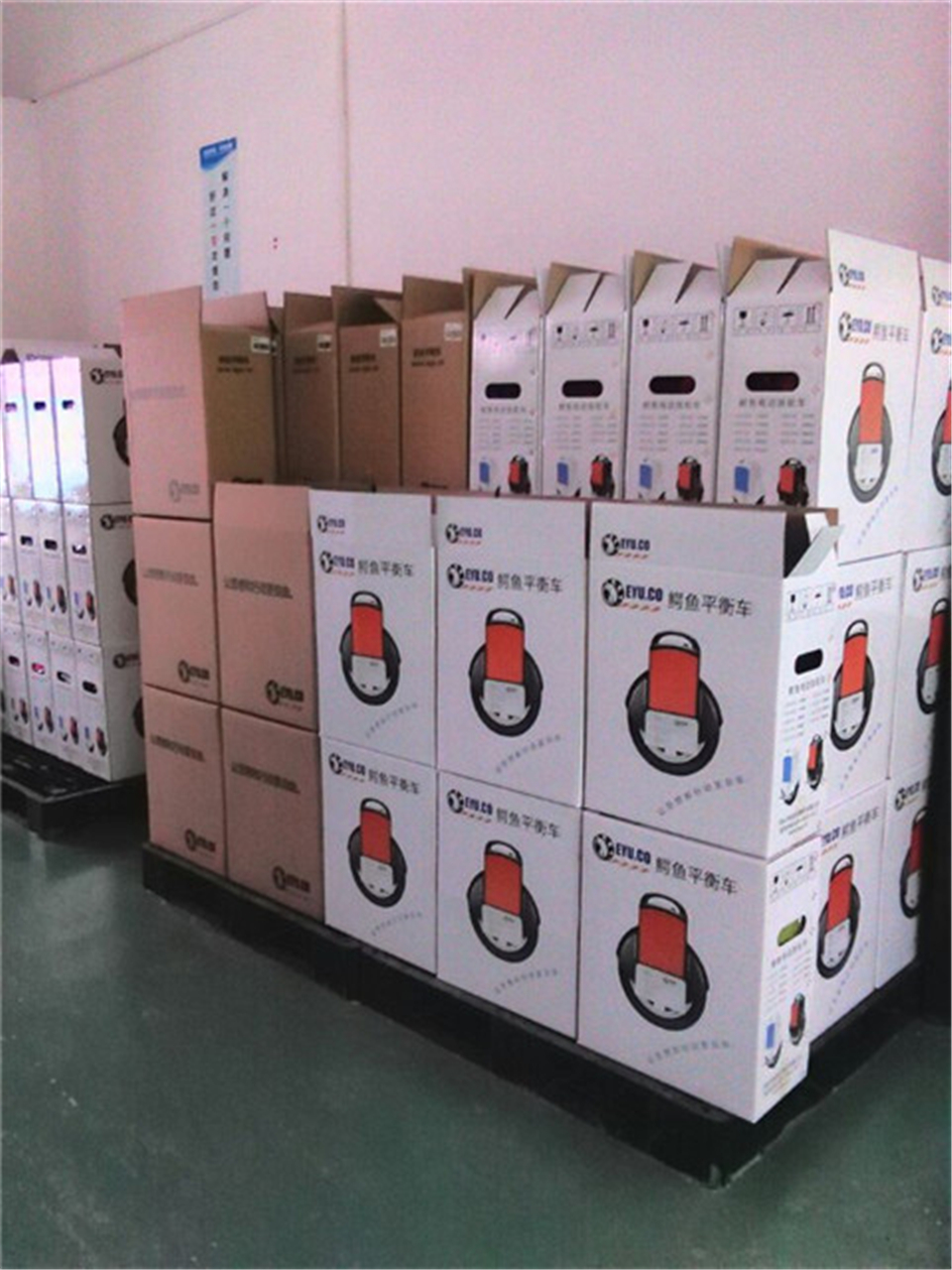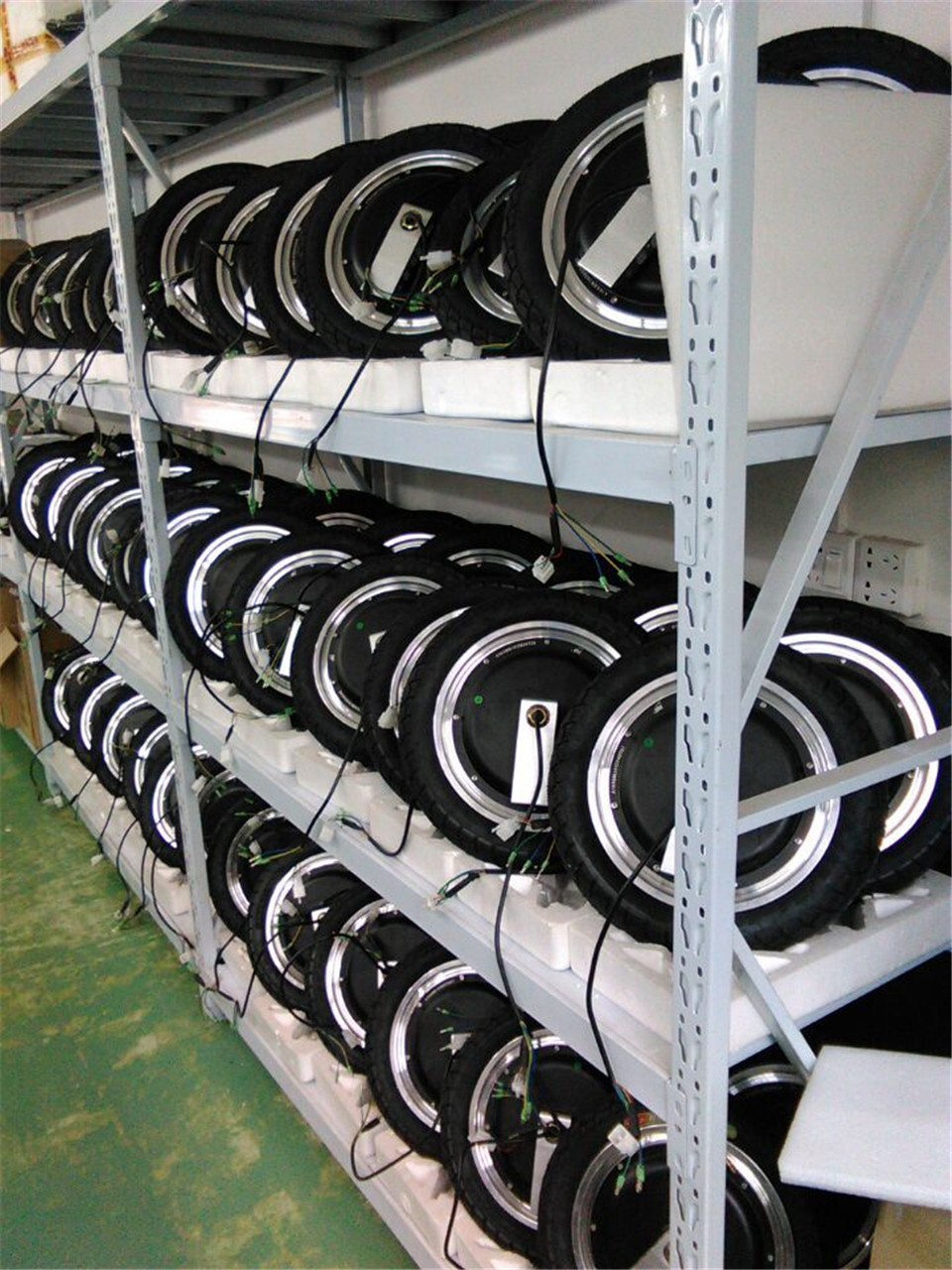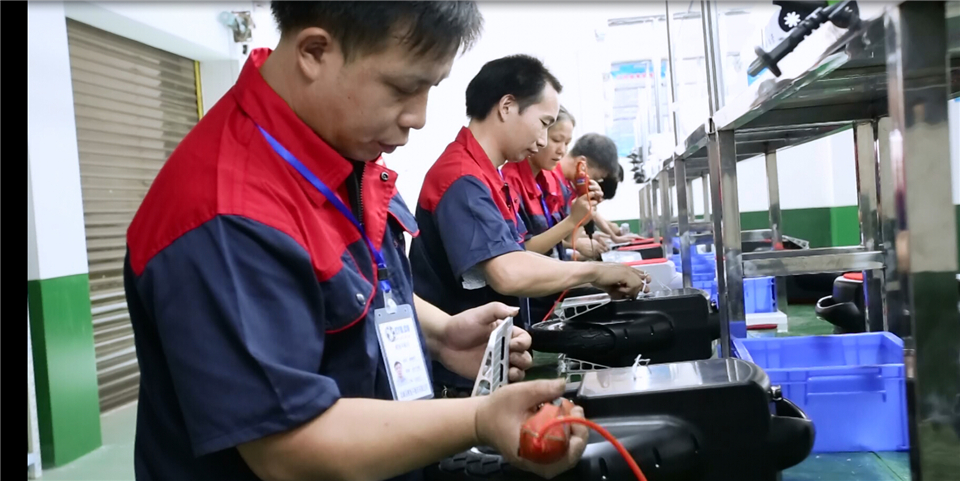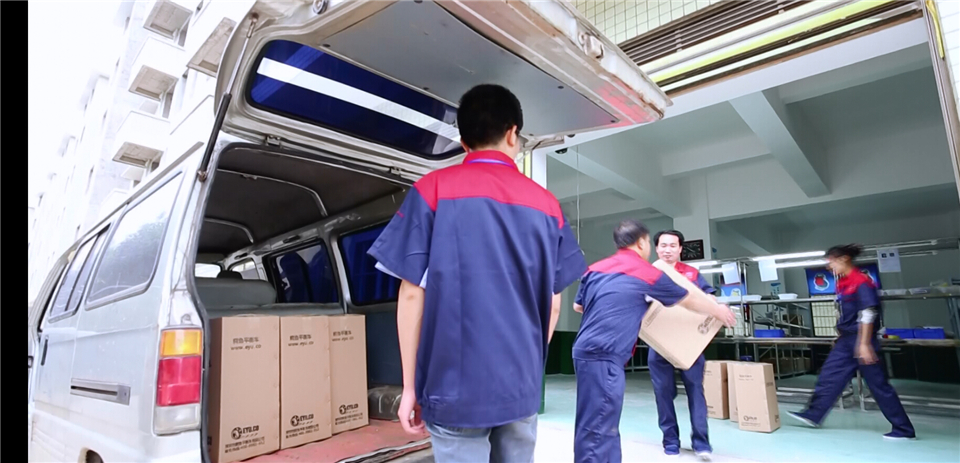 ติดสอบถามข้อมูลของ EYU